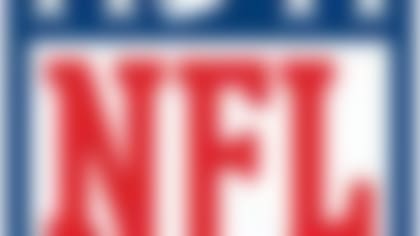 NFL teams have until 4 p.m. ET on Saturday to trim their rosters to 53 players. Around The NFL is following each team's moves. READ
King and Marvin McNutt were the only two holdovers from last year's receiving corps. McNutt was cut in last week's round of trims. King lasted just a week longer.
Despite the overhaul, the Panthers' receivers group actually shapes up better in 2014 thanks to rookie Kelvin Benjamin, who looks like the real deal thus far. Benjamin's playmaking ability works nicely with veteran possession receivers Jerricho Cotchery and Jason Avant.