It's summer time at the NFL. During the next few weeks, we here at NFL.com will unveil our Most Underrated and Overrated Players of All Time for all 32 teams and allow users to determine their choices as well.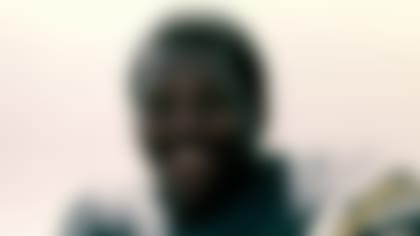 Woodrow Lowe -- LB, 1976-86
The Chargers selected the unheralded linebacker out of Alabama in the fifth round of the 1976 draft, and Lowe rewarded them with 11 standout seasons. A reliable and durable player, he missed just one game over that span. An elite run stuffer, Lowe chipped in with 15 sacks over his career. Moreover, he was outstanding for a linebacker in coverage, intercepting 21 balls for the Bolts. Four of those picks were returned for touchdowns. Lowe was voted a member of both the Chargers' 40th and 50th Anniversary teams.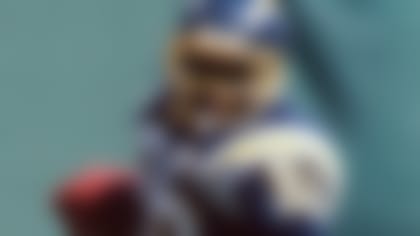 Lionel James -- RB, 1984-88
Nicknamed "Little Train", the 5-foot-6 James had a big impact for the Chargers after they drafted the running back out of Auburn in the fifth round in 1984. His top season came in 1985 when he set a then-NFL record for all-purpose yards with 2,535. James set another all-time record that year for receiving yards by a running back, 1,027, on an AFC leading 86 passes. Over his five-year career, James carried the ball 231 times for 1,062 yards and had 209 catches for 2,278 yards.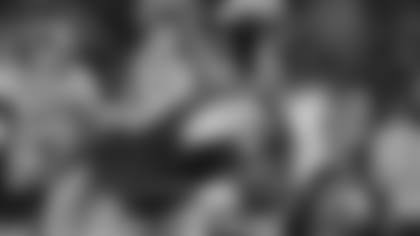 Lee Williams -- DT, 1984-90
When the Chargers drafted Williams in the 1984 Supplemental Draft, they ended up selecting a two-time Pro Bowl player who became a stalwart on their defensive line. Williams was a top-notch pass rusher, and 65.5 of his 82.5 career sacks came with the Chargers. He made the Pro Bowl in 1988 and 1989 when he finished with 11 and 14 sacks, respectively. Williams finished his career with the Houston Oilers before retiring in 1993.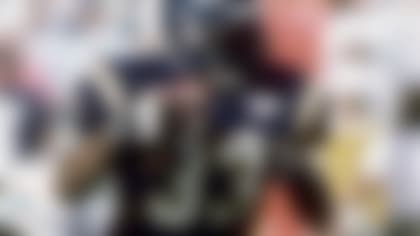 Ronnie Harmon -- RB, 1990-95
The running back came to the Bolts after spending his first four years with the Buffalo Bills. Harmon was more adept in the passing game than as a rusher, and in fact led the team with eight receptions in Super Bowl XXIX. For his career in San Diego, he ran 332 times for 1,770 yards and six touchdowns in addition to 378 catches for 3,939 yards and 12 touchdowns. Harmon made the Pro Bowl in 1992 when he recorded 55 rushes for 235 yards and three touchdowns as well as 79 receptions for 914 yards and one touchdown.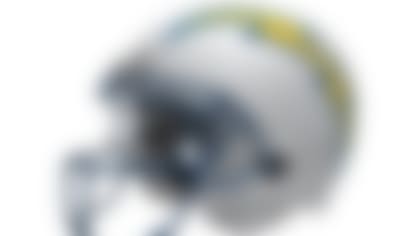 Eric Moten -- G, 1991-96
Offensive linemen often don't get the publicity they deserve, and that was the case for Moten. The 6-foot-2, 306-pound guard was selected in the second round out of Michigan State in 1991. Moten played six solid seasons in San Diego from 1991 to 1996, appearing in 67 games with 61 starts.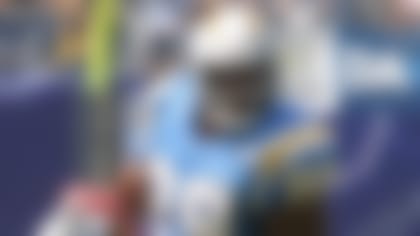 David Boston -- WR, 2003
Boston was signed as a free agent to give QB Drew Brees another offensive weapon. Well, Boston was just offensive. In his lone season in San Diego, he was suspended for one game and argued with coaches and teammates. Management decided that 880 receiving yards weren't worth the headache and shipped him to Miami.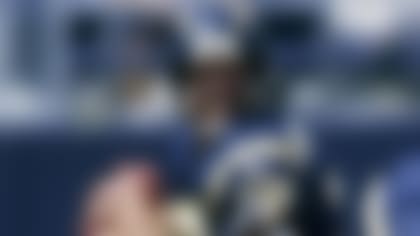 Stan Humphries -- QB, 1992-97
After starter John Friesz was hurt in training camp, Humphries was given the starting nod and responded by throwing for 3,356 yards and led the Chargers to the playoffs. His 18 interceptions were good for second most in the NFL, and he was eighth in sack yards lost with 218. Humphries was lackluster in the playoffs, throwing 13 INTs in six games and had multiple games - including Super Bowl XXIX - completing under 50 percent of his throws.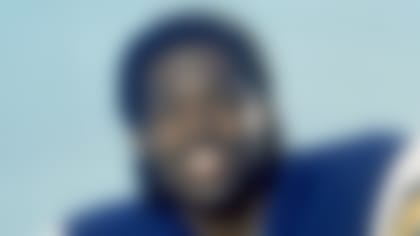 Gary W. Anderson -- RB, 1985-88
A first-round draft pick in 1983, Anderson played in the USFL before joining the Chargers in 1985. His success with the Tampa Bay Bandits didn't quickly crossover to the NFL. He made the Pro Bowl in 1986, after gaining 1,313 yards from scrimmage. But he managed only one 1,000-yard season with the Chargers before sitting out the 1989 season, eventually returning to football with the Tampa Bay Buccaneers.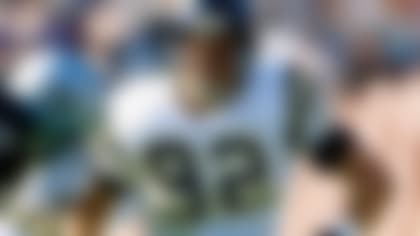 Burt Grossman -- DE, 1989-93
A top-10 pick in the 1989 draft, Grossman started strong, getting 20 sacks in his first 31 pro games. Then the man with the nickname "Loud Mouth" had it out in the media with teammate Leslie O'Neal - who openly called for Grossman to be replaced - and berated his head coach, while trying to fight former defensive line coach Gunther Cunningham. In 1994, he was traded to Philadelphia.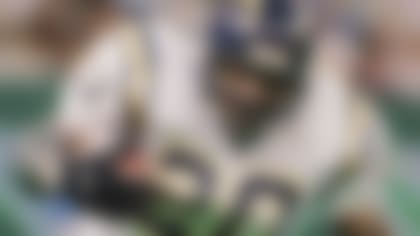 Natrone Means -- RB, 1993-95, 1998-99
During San Diego's Super Bowl season in 1994, Means ran for 1,350 yards and 12 touchdowns. And that was about all the Chargers got out of the former Tar Heel. In his third season, he only played in nine games, gaining 730 yards. He was waived before the 1996 season, then re-signed with the Chargers in 1998. Means played two more years with San Diego, but never came close to matching his former Pro Bowl form.