We're weeks into free agency, but there have been plenty of moves lately. Join "NFL AM" on Tuesday, as we catch you up to speed and provide their take on all the news around the league. Plus, running back Rex Burkhead of the Nebraska Cornhuskers checks in with the crew. Preview all Tuesday's NFL news here, and get into the week's football talk at 6 a.m. ET on NFL Network.
After all the movement at the QB position, where will Geno Smith end up? Bucky Brooks figures it out in his latest mock draft. More ...
Here's what else is on tap for Tuesday:
» NFL Network's State of the Franchise series continues tonight at 7 p.m. ET with the 2013 Arizona Cardinals on "NFL Total Access."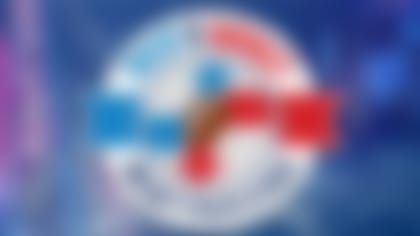 » Bucky Brooks has a look at five guys who turned heads at the NFL's Super Regional Combine at Cowboys Stadium.
» Elliot Harrison will examine the draft needs in the NFC North.
» Manti Te'o chats with Steve Mariucci on tonight's episode of "Game Changers" at 8 p.m. ET.