There's speed, and then there's football speed. The 40-yard dash is where prospects aim to prove they have that next-level speed to thrive in the NFL.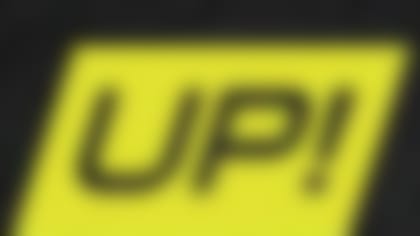 Looking to Up! your game? Take a look at NFL Up! to view workouts and tips from NFL players and trainers to ensure you're ready for game day. More...
Want big-play afterburners like Dorsett? Check out the above video to see what it takes.
Want to see how players train for game day? Check out NFL Up! for tips and workouts from NFL players and trainers.