It's summer time at the NFL. During the next few weeks, we here at NFL.com will unveil our Most Underrated and Overrated Players of All Time for all 32 teams and allow users to determine their choices as well.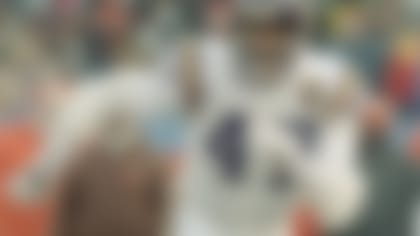 Joey Browner -- S, 1983-1991
A fierce hitter who intimidated the opposition from the back end of Minnesota Vikings defenses for nine seasons (1983 to 1991), Browner collected 1,110 career tackles, 37 interceptions and 18 forced fumbles for a unit that ranked No. 1 in the NFL twice during his career. He also set a team record for single-season special teams tackles with 38 in 1989. A USC alum, Browner earned six consecutive Pro Bowl appearances, was a three-time All-Pro and was named to the NFL's 1980s All-Decade Team. Browner is not in the Vikings Ring of Honor.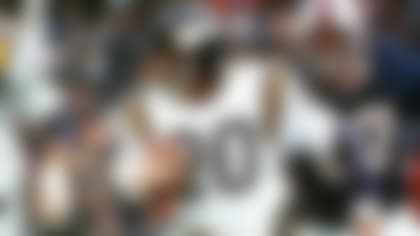 Bobby Bryant -- CB, 1967-1980
The Purple People Eaters had quarterbacks running for their lives, but Bobby Bryant had them shaking their heads in disgust after throwing interceptions. Bryant, a charismatic figure on fierce and intimidating Vikings defenses during the club's dominant days of the 1970s, led the team in interceptions four times and still ranks second in team history with 51 picks and third with 749 interception return yards. Bryant, who played in all four of the franchise's Super Bowls, also was a dangerous returner who averaged 19.9 yards per kickoff return.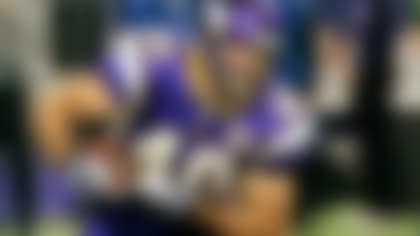 Jim Kleinsasser -- TE, 1999-2011
Grit and versatility enabled Jim Kleinsasser to be a mainstay on Vikings teams for 13 seasons, a span in which the burly-but-affable bruiser played in more games than all but 11 players in franchise history. With a Paul Bunyan-type frame and hard-nosed nature, Kleinsasser played for four different head coaches, helped pave the way for seven of the top nine single-season rushing marks in team history and played on five different Vikings playoff teams.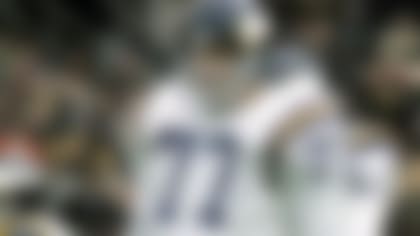 Gary Larsen and Doug Sutherland -- DTs, 1965-74, 1971-81
Everyone knows the Purple People Eaters, but few recognize the importance defensive tackles Gary Larsen and Doug Sutherland had within that group. Jim Marshall and Hall of Famers Carl Eller and Alan Page are the recognizable names, but it was the combination of Larsen (1965 to 1974) and Sutherland (1971 to 1981) that helped beef up the middle of that suffocating defensive line. Together Larsen and Southerland collected 63.5 sacks and both played in three Super Bowls, but they collected just two Pro Bowl appearances (both Larsen's) and now only the keenest observers connect their names with Eller, Marshall and Page.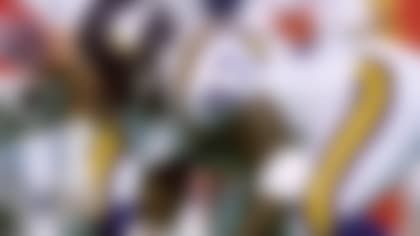 Henry Thomas -- DT, 1987-1994
Lost in the shadow of Hall of Famer John Randle for much of his Vikings career, Thomas was as much a part of stingy Vikings defenses in the early-to-mid 1990s as his more-heralded teammate. In fact, with 93.5 sacks to his name, only Hall of Famers Randle and Warren Sapp, along with Steve McMichael, rank ahead of Thomas in career sacks by a defensive tackle. Thomas, just a two-time Pro Bowler who played in the NFL for 14 years, also tallied 19 forced fumbles and accumulated more than 1,000 tackles before all was said and done.
Honorable Mention: Grady Alderman, OT, 1961-1974; Bill Brown; Dave Osborn, RBs, 1962-1974 & 1965-1975; Anthony Carter, WR, 1985-1993; Carl Lee, CB, 1983-1993; Milt Sunde, OG, 1964-1974; Mick Tingelhoff, C, 1962-1978.
Special thanks to Mike Wobschall of Vikings.com for contributing the underrated players. Follow Mike on Twitter @wobby.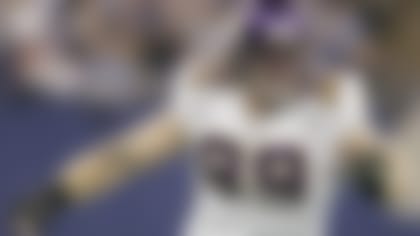 Chris Hovan -- DT, 2000-04
Coming out of Boston College, Hovan was a top defensive line prospect who the Vikings selected 25th overall in the 2000 NFL Draft. Everything seemed to be going according to plan when Hovan recorded six sacks in his second pro season. Unfortunately, things went downhill from there. Hovan was productive again in his third season, but his numbers -- and impact -- declined in every subsequent year he wore a Vikings uniform.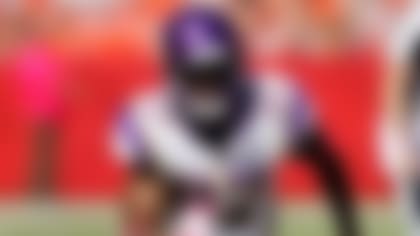 Bernard Berrian -- WR, 2008-2011
Berrian was supposed to become theVikings receiver in 2008 after putting up respectable numbers for the Bears and having a memorable run in the 2006 playoffs. Berrian's six-year, $42 million contract ($16 million of it guaranteed) amounted to just 138 receptions, 1,925 yards and 11 touchdowns, or basically what Calvin Johnson accomplished single-handedly in 2012. Berrian never became a polished wide out, and relied too heavily on his speed to beat defenders.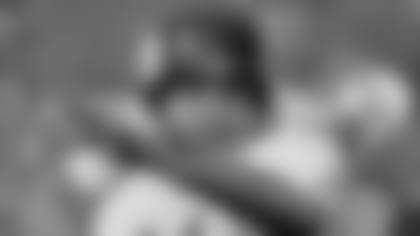 Joe Kapp -- QB, 1967-69
Vikings fans will remember Kapp as the tough-as-nails Pro Bowl quarterback who led the Vikings to their first Super Bowl berth, and piloted the No. 1 offense in the NFL, scoring a league-high 379 points in 1969. The reason said quarterback lands on this list is because 1969 was his only truly great season -- he threw more interceptions than touchdowns in each of his other three pro seasons. Most importantly, however, is that Kapp couldn't deliver when the Vikings needed him the most: Super Bowl IV. Despite Kapp's magical season, he threw two costly interceptions in the Super Bowl that put the ball back in the Kansas City Chiefs' hands, before he was knocked out of the game with a separated shoulder.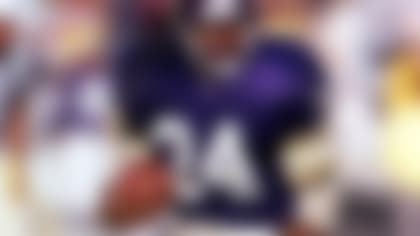 Herschel Walker -- RB, 1989-1991
The Cowboys-Vikings trade for Herschel Walker will go down in NFL history as one of the most lopsided trades of all time. That alone is part of why Walker joins the overrated list. After his stellar Vikings debut against the Green Bay Packers (where he rushed for 148 yards), Walker's production became rather pedestrian, handicapping the Vikings even more than the trade already did.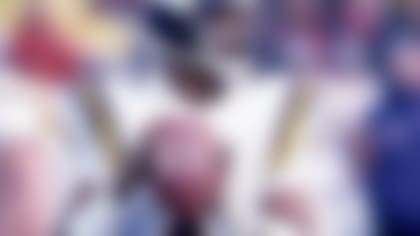 Randall Cunningham -- QB, 1997-99
Cunningham had one of the most exciting seasons as a quarterback when he played for the Vikings in 1998, when they set the record for points scored in a season with 556 (a number later eclipsed by the 2007 Patriots and 2011 Packers). The only reason Cunningham makes this list is because it was one season. And he wasn't even the starter until Brad Johnson went down with an injury. Cunningham deserves to be looked on fondly by the Vikings faithful, but not more than the true king of Vikings quarterbacks -- Fran Tarkenton.