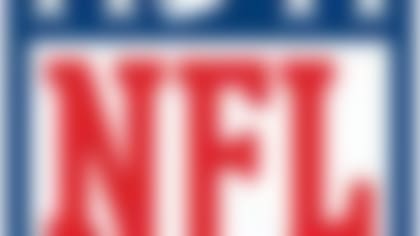 NFL teams trimmed their rosters to 53 players on Saturday. Around The NFL reports on each team's moves. READ
Leshoure tore his Achilles after being drafted by the Lions in the second round in 2011 and missed his entire rookie season. He rarely saw the field and never looked the same after the injury. Bell turned into the player Detroit thought Leshoure could be when the latter was originally drafted.
Leshoure's release means Nick Fairley remains the Lions' lone pick from the 2011 draft still on the roster. In seven months, we'll likely be writing about his departure as well.