Free-agent linebacker Larry Grant, who was suspended for the first four games of the 2013 regular season for violating the NFL policy on performance enhancing substances on April 19, issued an apology statement.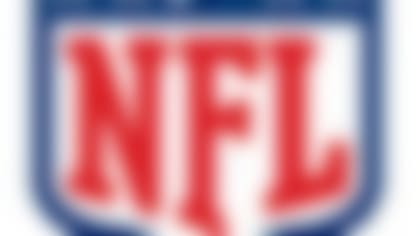 NFL free agency is underway. Follow all of the latest player rumors and signings in our free-agent tracker. More...
"I've waited far too long to say my apologies to my children, my family, and friends, the 49ers organization, the Buckeye nation, and my fans. Failing a drug test is far out of my character and although I never knowingly took a performance enhancing drug I take full responsibility for what goes in my body and more importantly for the embarrassment of a failed drug test," Grant said.
"It's my goal by issuing this statement to clear my name and more importantly to be judged by what happens to me in the future. I hope that my family, my football family, all my fans, and Niner Empire can forgive me for this situation and I look forward to a successful 2013 season."
Grant, who played the last two seasons with the San Francisco 49ers, is eligible to participate in all offseason and preseason practices and games.