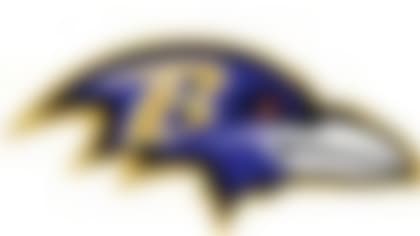 Around The League examines what's next for the NFL's 32 teams in 2013. Gregg Rosenthal covers the Ravens. **More ...**
Ihedigbo finished with six special teams tackles and 19 defensive tackles with one sack and a pass deflection in his first year with the Ravens.
The safety came to Baltimore from the New England Patriots where in 2011 he had a career-high 72 tackles.