When you own a Ferrari, sometimes you need to open it up and rocket down the road. Otherwise, what's the point of owning a Ferrari? The Packers have the football equivalent in quarterback Aaron Rodgers and they plan to zoom down the field at a faster pace than ever before. The early returns are glorious, as Rodgers has carved up defenses early in preseason.
Eddie Lacy's ability to play three downs in his second season has allowed the Packers' offense to play at that quicker tempo. With Lacy's bruising style wearing down fronts and the pace of play simultaneously gassing defenders, Rodgers has even more time to throw the ball. With Lacy now a top-five running back and Rodgers slamming on the gas pedal, the Packers are going to torture defenses.
After Rodgers' injury last season, keeping the quarterback upright is a concern. We've already seen two key injuries. Center JC Tretter (knee) is out indefinitely and super-backup Don Barclay tore an ACL. The Packers need second-year left tackle David Bakhtiari (who got manhandled in several division games) to make a leap. The line is the only thing that could keep the Packers from performing "The Greatest Show on Tundra" each Sunday.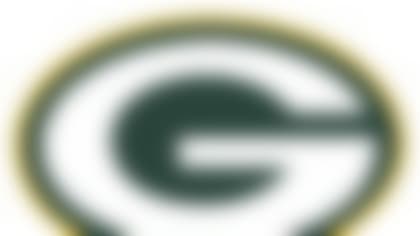 Maybe it shouldn't be a surprise, but the defensive rush has been fantastic during the preseason. Making the Leap candidateMike Daniels has been relentless the past two weeks. The combination of Daniels (4), Clay Matthews (3) and Mike Neal (3) have combine for 10 quarterback hurries in limited preseason play. And let's not forget Julius Peppers looking sprier than the last few years.
What we'll be saying in February
Around The NFL's predicted finish: First place in NFC North, No. 2 in Around The NFL's Power Index.