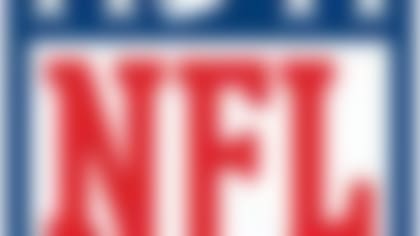 Glennon passed for 245 yards in the second half after the Bucs managed just 64 total yards in the first half. Glennon delivered a series of tough throws against pressure on a pair of late fourth-quarter drives. The clutch performance with the game on the line should ensure another start even if Josh McCown manages to avoid thumb surgery.
The Steelers started the game in a fog, dropping a slew of passes and failing to protect Ben Roethlisberger. A spectacular catch by Markus Wheaton jump-started the offense, though, and they were clearly the better team for three and a half quarters of the game. Going over 400 yards of offense for the third time in this month, the Steelers had no business losing this game. They let a lesser team hang around and were burned in the end.
Gregg Rosenthal wondered out loud if the 2014 version of Antonio Brown might be the best receiver Roethlisberger has had in Pittsburgh. Even with a dropped pass on a flea flicker that would have gone for a long touchdown, Brown was the best player on the field. Hines Ward might have been a better all-around player in his prime, but Brown is clearly the franchise's best playmaker at the position over the past decade. Brown extended to 20 his NFL record of consecutive games with at least five catches and 50 yards.
Bucs rookie wideout Mike Evans was enjoying his best game to date (including recording his first touchdown) before pulling up lame with a groin injury that ended his afternoon. Don't be surprised if he misses next week's game vs. the Saints. Louis Murphy, just re-signed last week, took over opposite Vincent Jackson as the No. 2 receiver.
Tampa Bay's defensive line dominated the opening drive with Michael Johnson and Gerald McCoy back in the lineup. Roethlisberger was sacked five times in the first half. McCoy's broken hand was clearly giving him trouble later in the game, turning him into a nonfactor.