On Saturday, March 30, NFL Network will celebrate classic games -- ranging from the 1981 AFC Championship Game to the 2009 NFC wild-card thriller between the Arizona Cardinals and Green Bay Packers -- up for fan vote with the game that receives the most votes airing at 8 p.m. ET.
Get your votes in now for your favorite classic game from the list below. This is a limited-time offer. The polls close on Thursday, March 28, so check back the following day to see which episode was the winner, then tune into NFL Network to catch the winning game.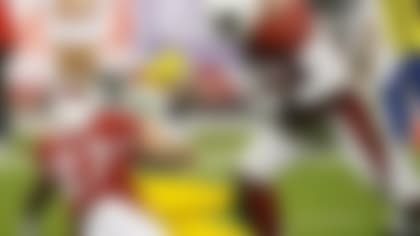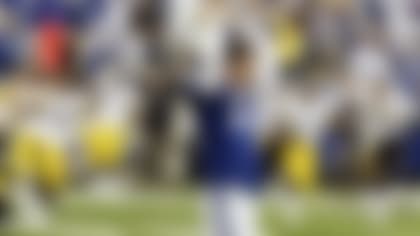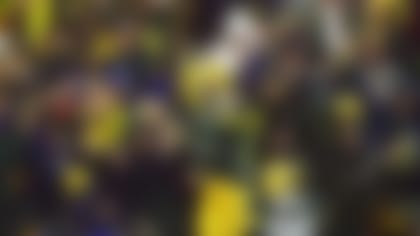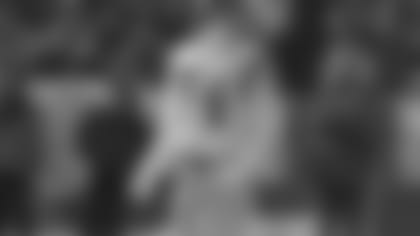 1981 AFC Championship Game
The "Freezer Bowl" in Cincinnati's Riverfront Stadium was minus-9 degrees Farenheit, with a wind chill, factoring in a sustained wind of 27 miles per hour, of minus-37 degrees for the 1981 AFC Championship Game. The San Diego Chargers entered the game as heavy favorites, but saw the elements neutralize their high-octane attack in a 27-7 loss to the Cincinnati Bengals.
» No. 4 bad weather game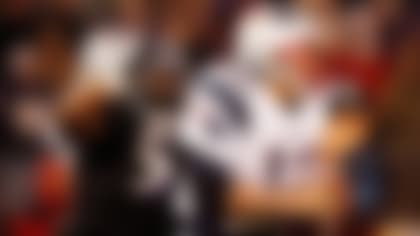 Voting for the April 6 airing of comeback games begins on Thursday, March 28.