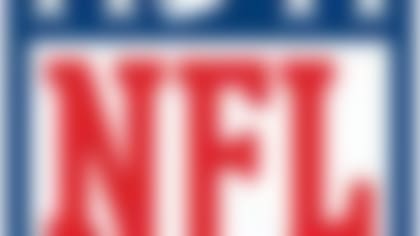 Follow all the developments on the NFL's open market with our up-to-the-minute tracking of 2014's free agents. **More...**
Freeney, 34, will go from making $3.5 million next season to $2.5 million in the final season of his two-year contract. The move frees more than $900,000 in salary cap space, per the report.
San Diego's pass rusher was a disruptive force for the Chargers before suffering a torn quad that ended his season against the Dallas Cowboys in Week 4.
Freeney believes that he can return in fine form.
"Everything is looking great," Freeney told the newspaper. "It's all green lights pointing to great things next year. I'm ahead of schedule as far as rehab is concerned, so that's good. I'll be back. I still enjoy the game."
In his first season with the Chargers, Freeney totaled 15 quarterback hurries while accounting for a half-sack.