Punter Dustin Colquitt was one of three players locked up by the Kansas City Chiefs Monday, signing a five-year worth $18.75 million, a source who has seen the deal told NFL.com's Ian Rapoport.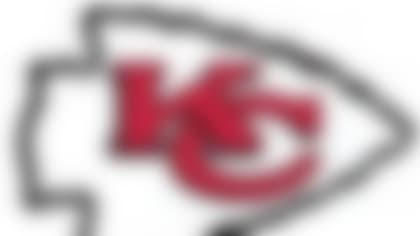 Colquitt's deal, which makes him the highest-paid punter in the NFL, comes with $8.9 million guaranteed, Rapoport reported.
The decision to franchise Albert was made easier by reaching deals with Bowe and Colquitt.
The Associated Press contributed to this report