NFL Network Cast, Hosts & Analysts | NFL.com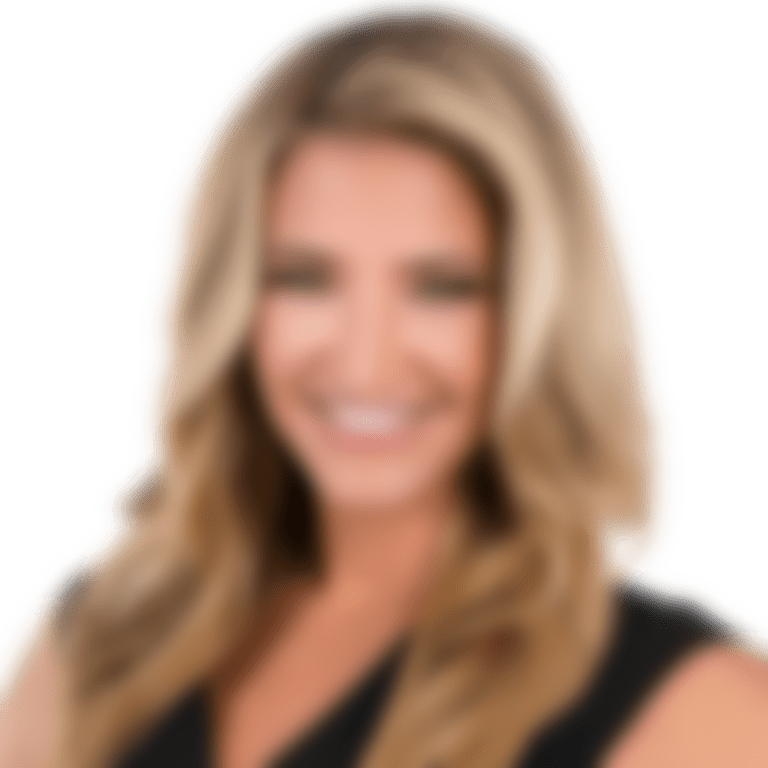 Cynthia Frelund
Analytics Expert
Cynthia Frelund is NFL Media's first analytics expert, and can be seen across a variety of NFL Media shows and platforms. During the week, you can see Cynthia on NFL Fantasy Live and every Friday on NFL GameDay View.
Frelund joined the NFL from ESPN, where she was a Predictive Analytics Analyst for two years.
Prior to that, she served as a business development manager for Disney ABC Television Group, and a finance analyst for the NFL.
Frelund graduated from Boston College with a B.S. in Biology in 2005 before receiving her MBA in Finance, Entrepreneurship, and Innovation and continuing in the MS of Predictive Analytics at Northwestern University.
She is a marathon runner, a former Pilates and group fitness instructor, and is involved with Bright Pink, a national non-profit organization focused on preventing breast and ovarian cancer in young women. Frelund was born and raised in Okemos, Michigan.