NFL Community | NFL.com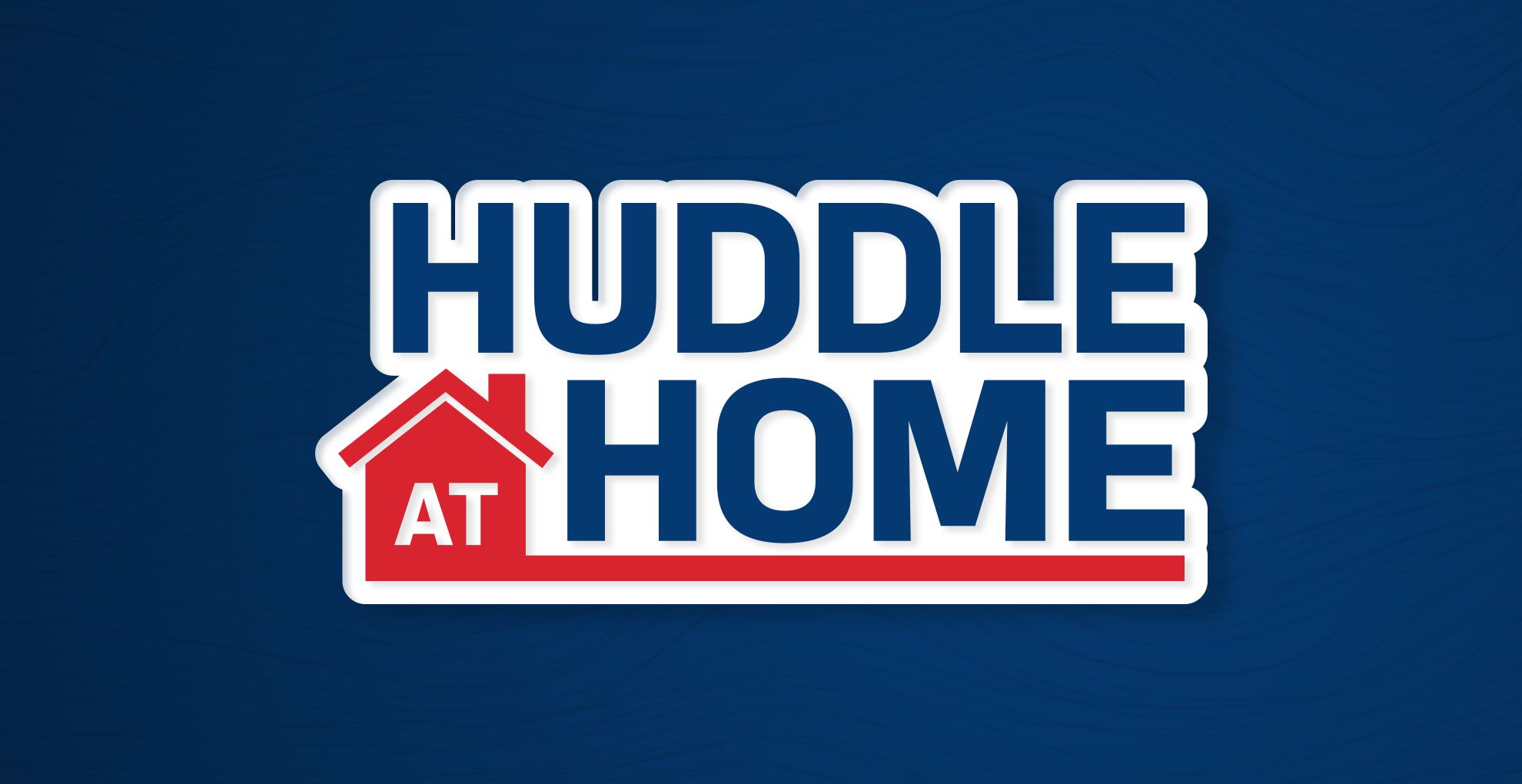 The NFL, alongside its charitable partners, have made digital education resources free for parents, kids, and teachers to help kids Huddle at Home, stay active, and keep their skills sharp.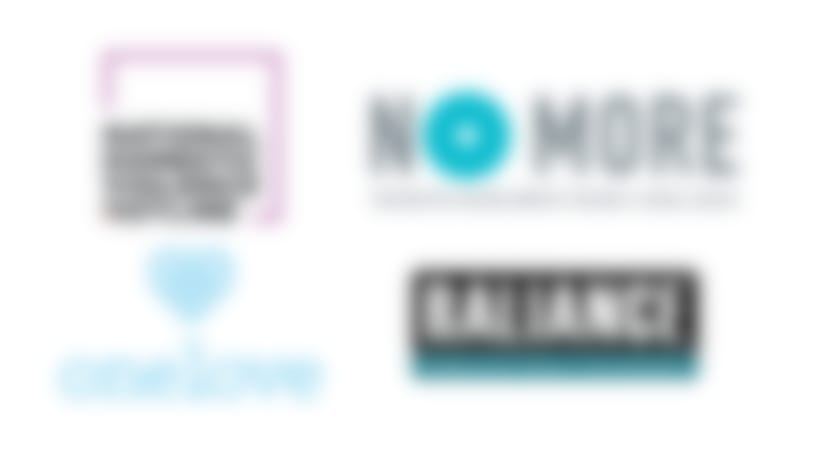 Addressing & Preventing Domestic Violence & Sexual Assault
Providing support for domestic violence and sexual assault prevention programs and assistance for those impacted.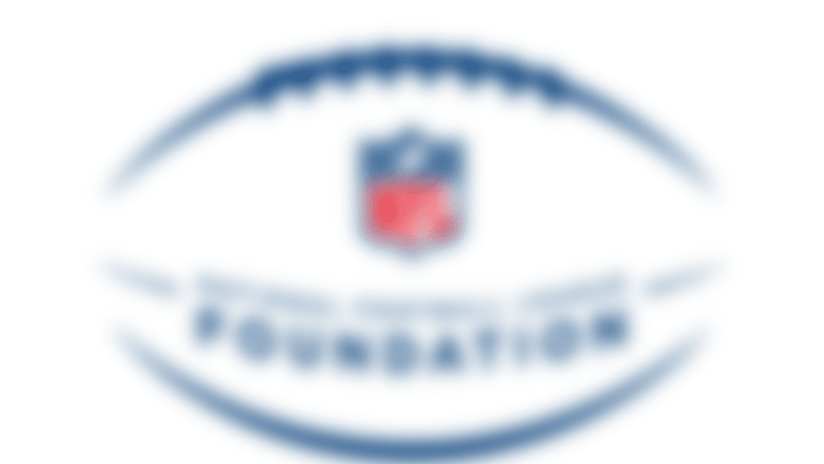 NFL FOUNDATION
The NFL Foundation is a non-profit organization dedicated to improving the lives of those touched by the game of football. The NFL Foundation supports the health, safety, and wellness of athletes, youth football, and communities nationwide.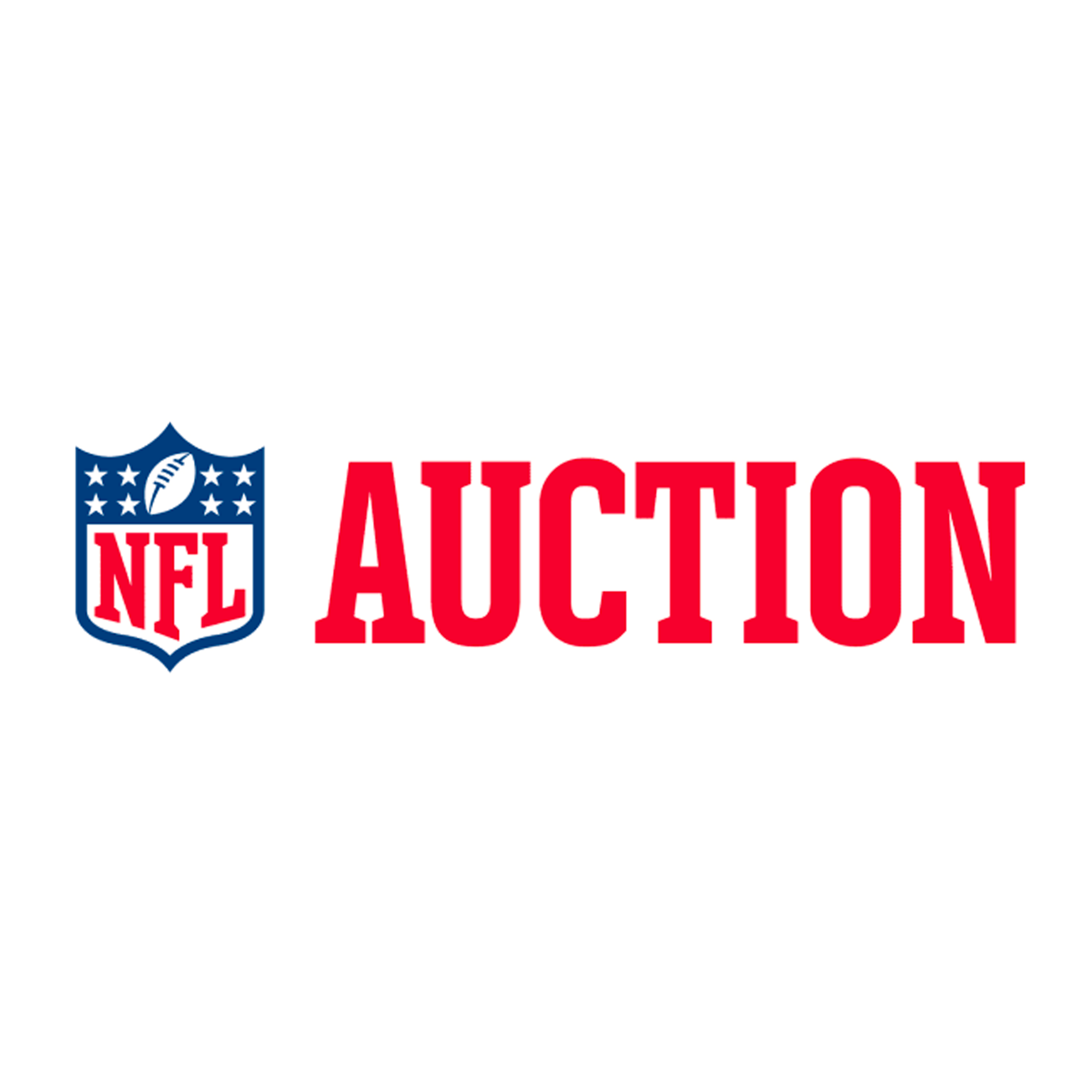 NFL AUCTION
Bid on exclusive Super Bowl packages and authentic signed and game-used items from your favorite teams and players while contributing to communities in need. Over the past five years NFL Auction has donated more than $5 million to charities and nonprofits.