NFL Community | NFL.com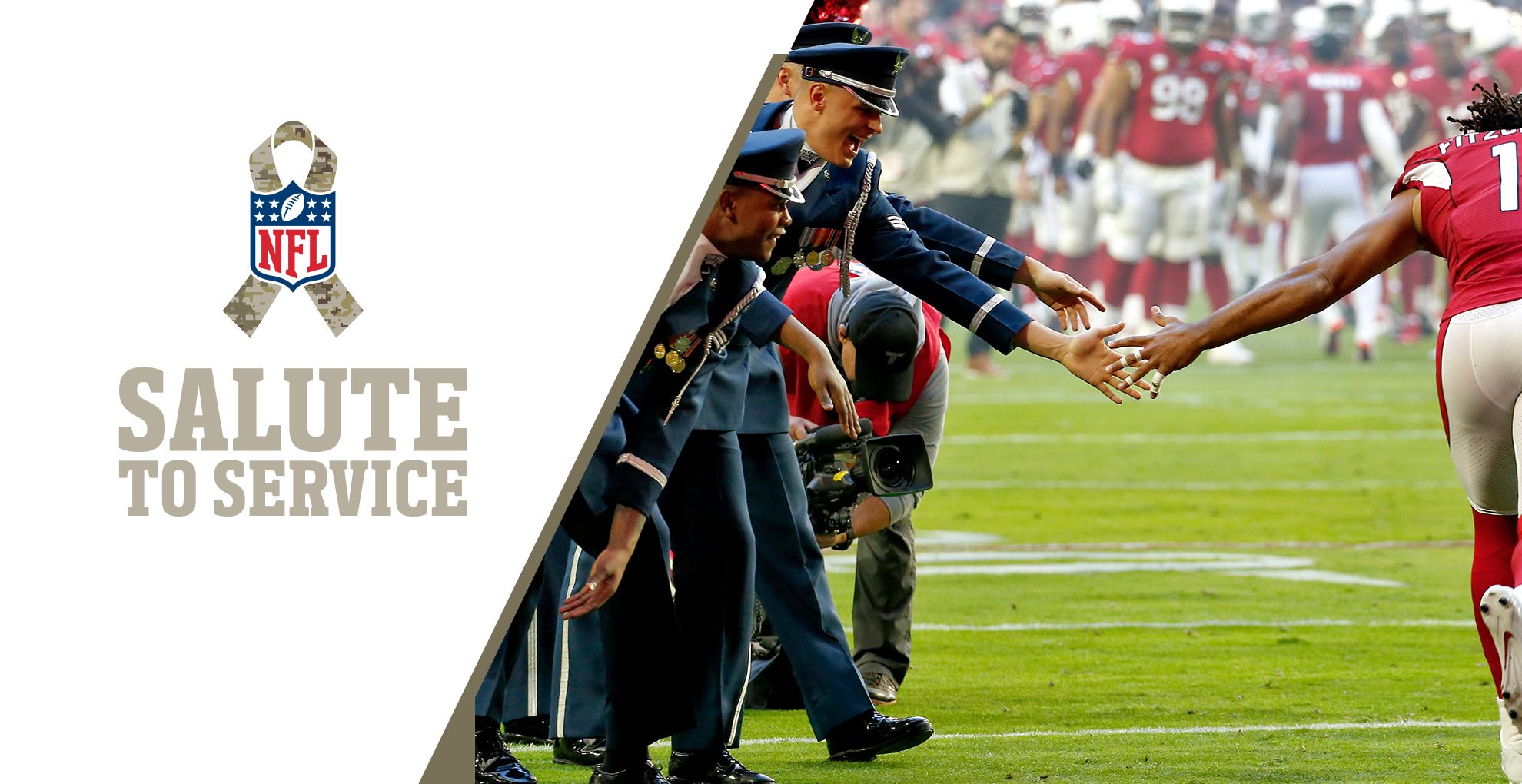 Salute to Service is the League's year-round effort to honor, empower, and connect with active duty service members, veterans, and their families. During November, the NFL will recognize and honor the military community through special moments, both in-person and virtually, at NFL games and events.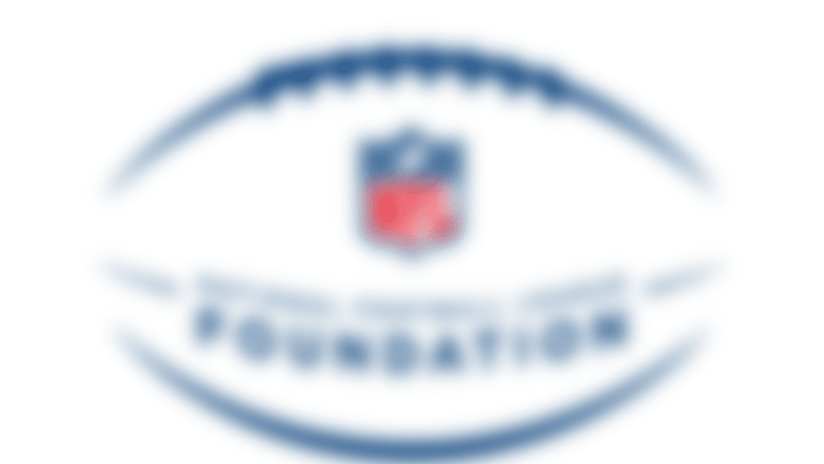 NFL FOUNDATION
The NFL Foundation is a non-profit organization dedicated to improving the lives of those touched by the game of football. The NFL Foundation supports the health, safety, and wellness of athletes, youth football, and communities nationwide.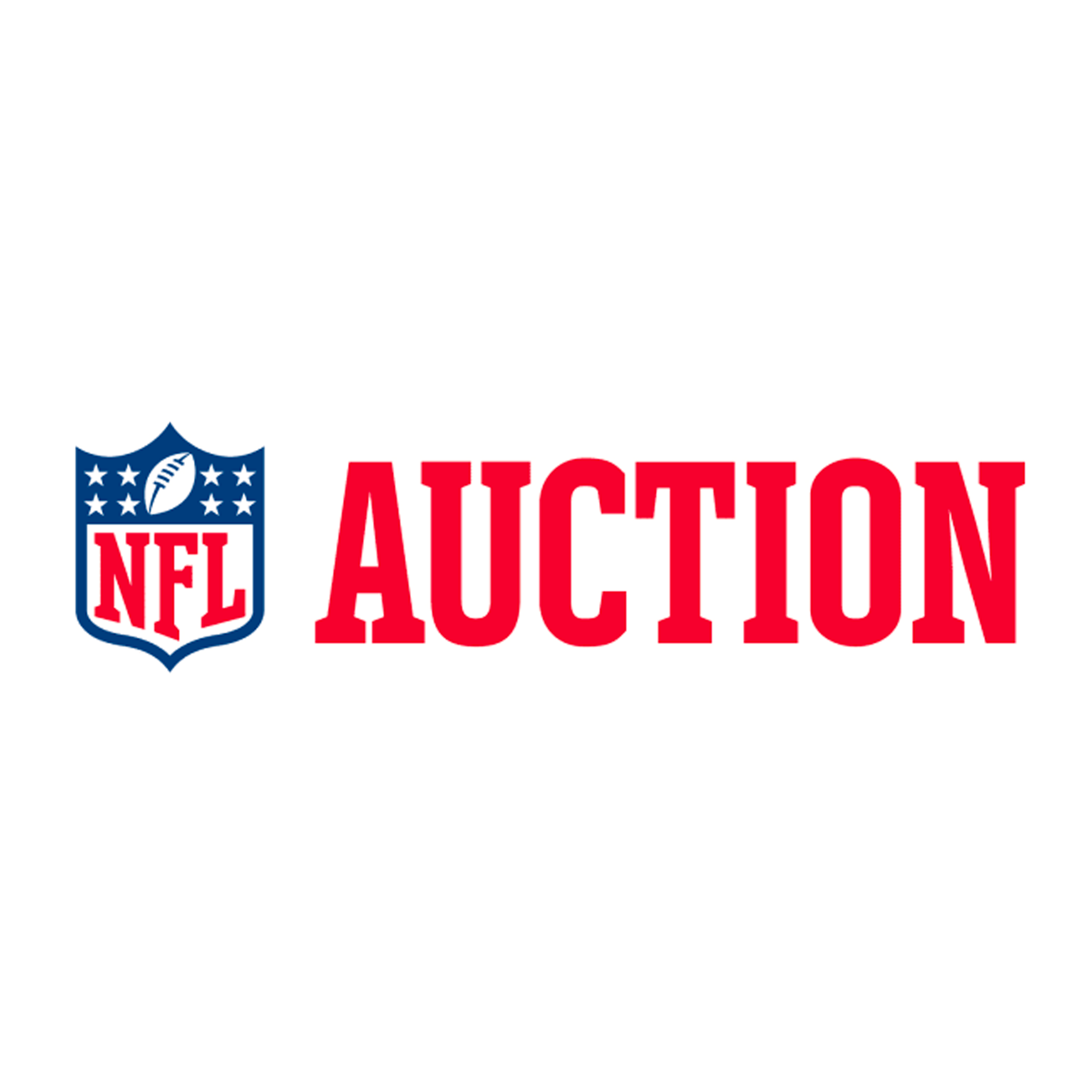 NFL AUCTION
Bid on exclusive Super Bowl packages and authentic signed and game-used items from your favorite teams and players while contributing to communities in need. Over the past five years NFL Auction has donated more than $5 million to charities and nonprofits.