NFL Community | NFL.com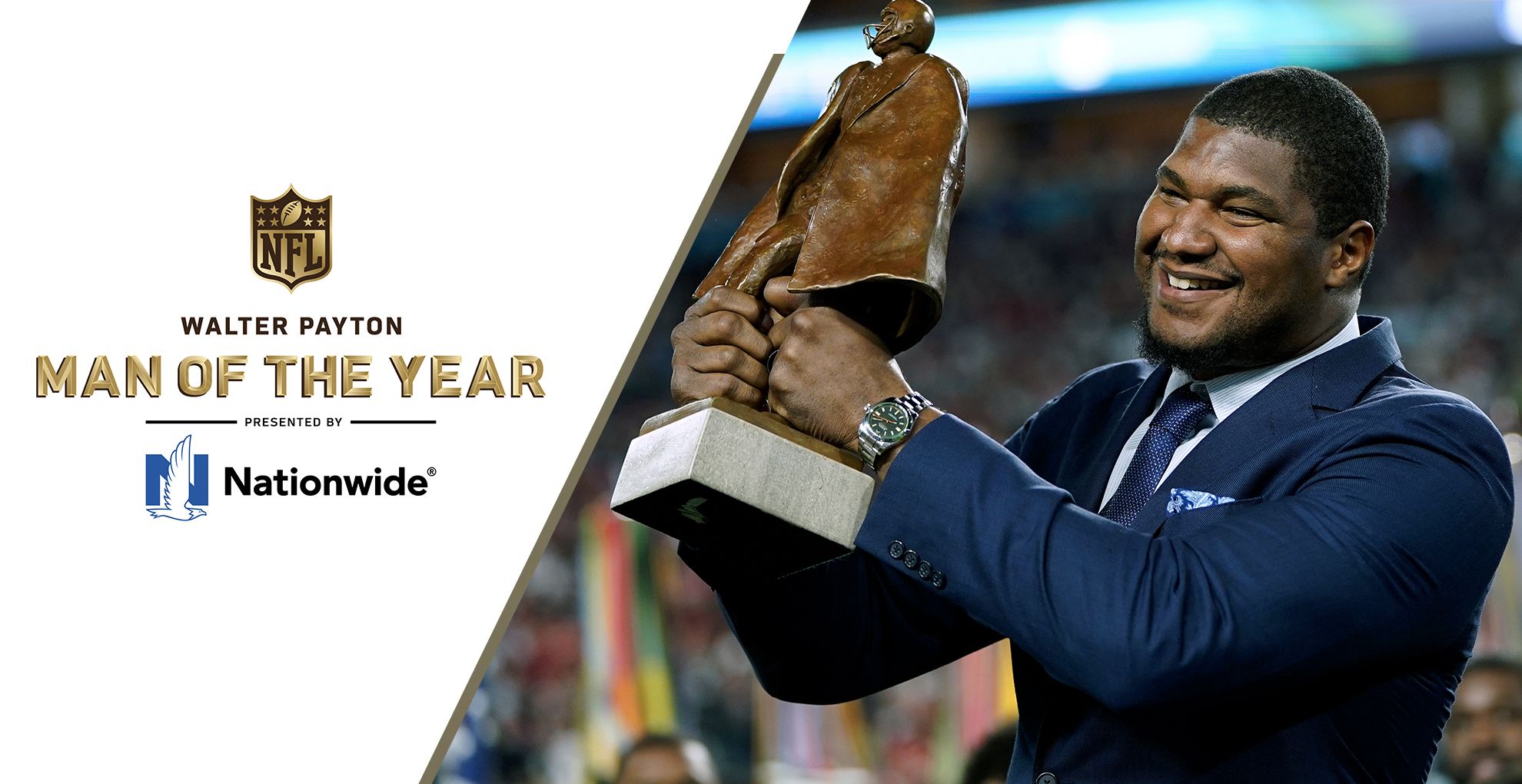 Walter Payton NFL Man of the Year
The Walter Payton NFL Man of the Year Award recognizes an NFL player for his excellence on and off the field. Representing the best of the NFL's commitment to philanthropy and community impact, 32 players are selected as their team's Man of the Year and become eligible to win the national award. Learn more about this year's nominees.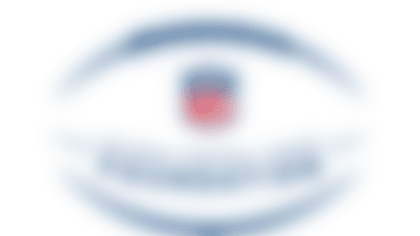 NFL FOUNDATION
The NFL Foundation is a non-profit organization dedicated to improving the lives of those touched by the game of football. The NFL Foundation supports the health, safety, and wellness of athletes, youth football, and communities nationwide.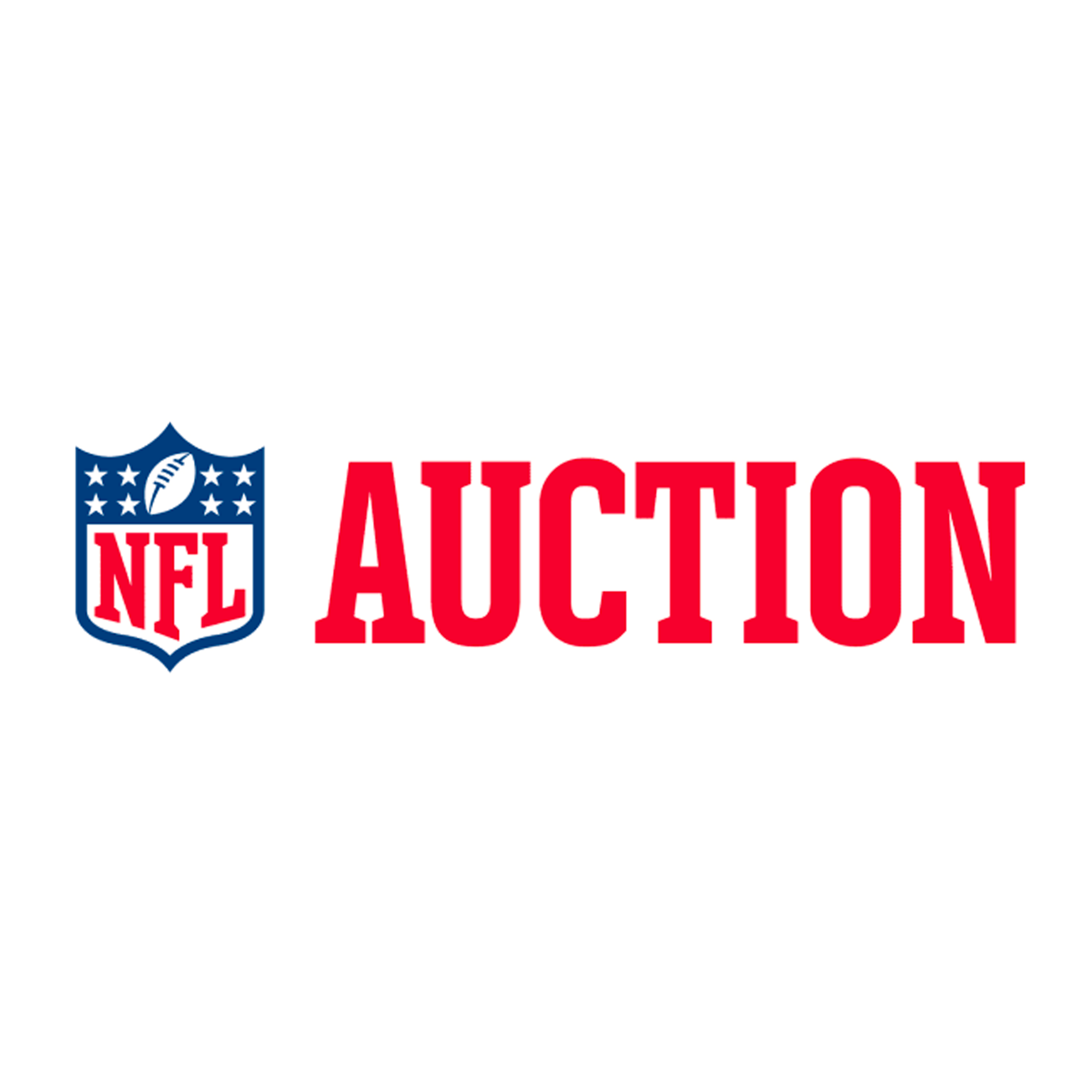 NFL AUCTION
Bid on exclusive Super Bowl packages and authentic signed and game-used items from your favorite teams and players while contributing to communities in need. Over the past five years NFL Auction has donated more than $5 million to charities and nonprofits.