NFL Green | NFL.com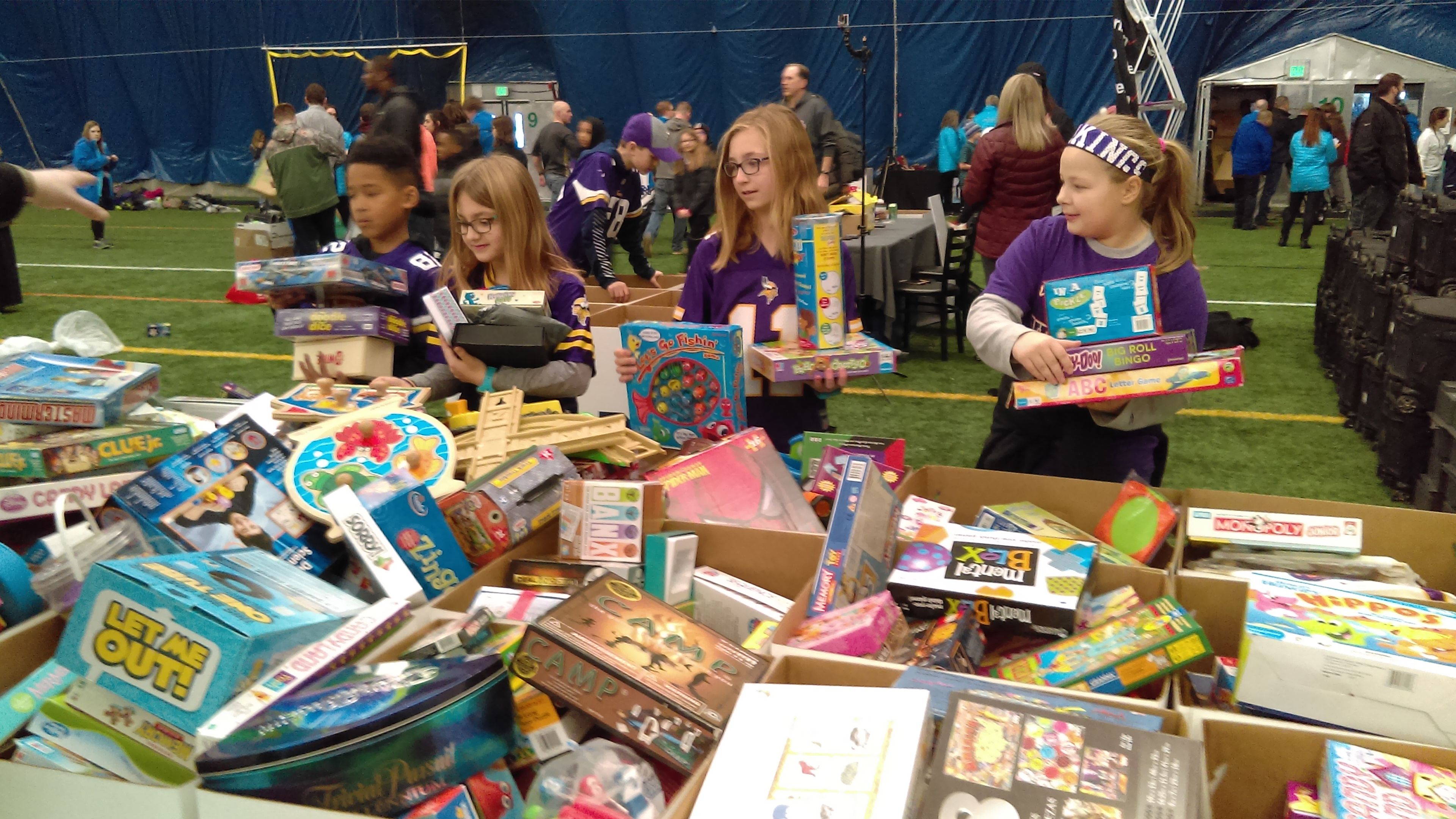 Super Kids-Super Sharing
NFL Green implements a community impact project called Super Kids-Super Sharing in each Super Bowl host community. This project works to put books, sports equipment, and school supplies into the hands of local children in need. Each year more than 100 local donating and receiving schools activate around this project. Sponsor support has helped magnify and add value to this project. The local NFL team is a key partner and supporter of this event in their home city.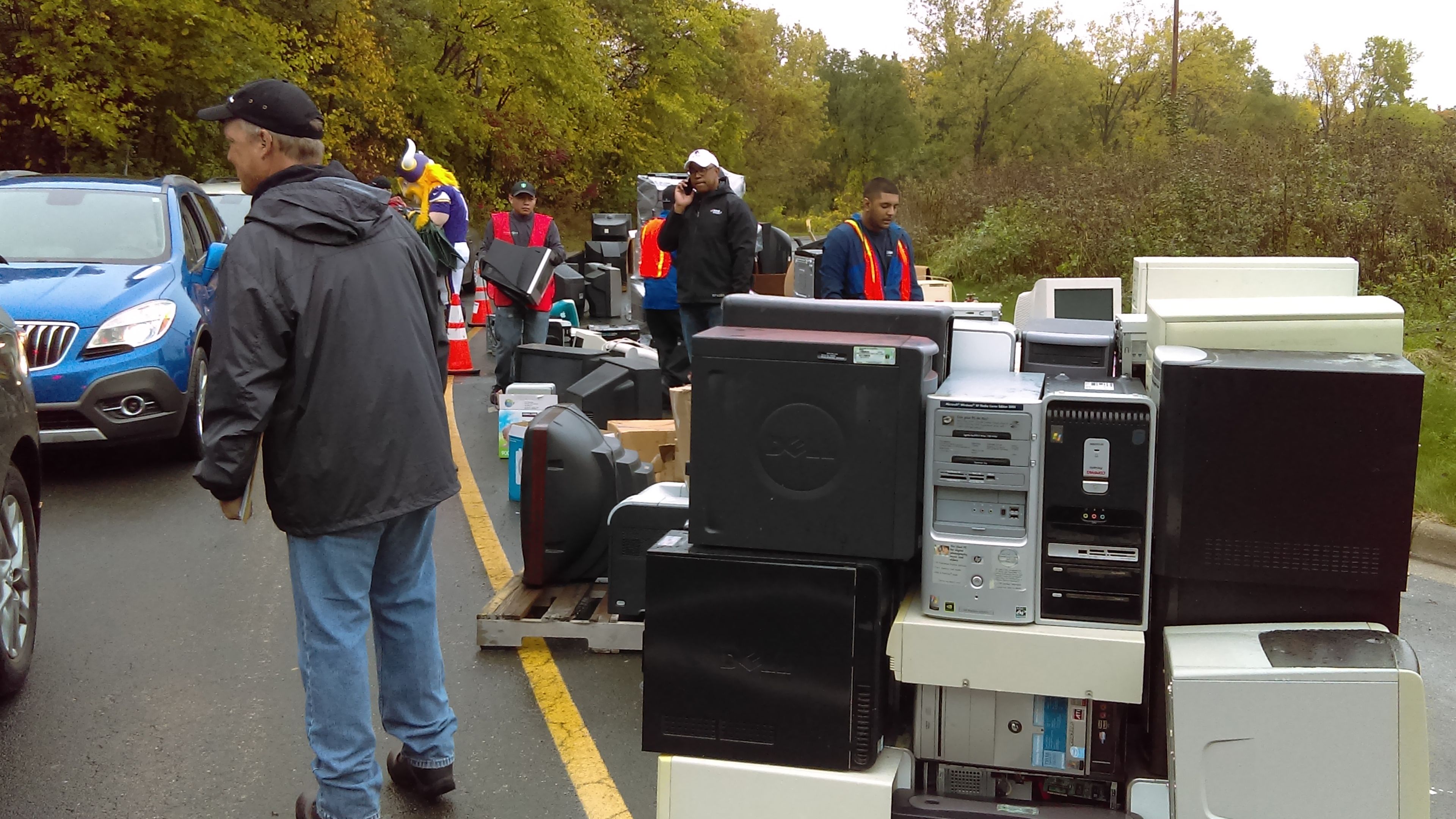 Super Bowl E-Waste Event
NFL Green works alongside NFL Sponsor Verizon to support and magnify the responsible recycling of E-Waste. Each year, a one-day public E-Waste event is hosted in partnership with the local zoo just before Super Bowl. E-Waste recycling recaptures valuable minerals from electronic items that are no longer needed. Recycling these materials helps preserve the animal habitat where many of these materials are found and mined. This event is run and paid for by Verizon.
Force Blue Spearheads 100 Yards of Hope
The Miami Super Bowl Host Committee and NFL developed a high-profile coral reef restoration project in partnership with Florida Department of Environmental Protection, the University of Miami, Frost Science Museum, Verizon, and Force Blue – an organization of retired military Special Ops veterans who are dedicated to restoring coral reefs and helping to heal our oceans. The original project is expanding under the guidance of Force Blue as "100 Yards of Hope" and a football field sized reef is being planted with support from the Florida Aquarium, the Tampa Bay Super Bowl Host Committee, the NFL, NOAA, NFL sponsors, and others.​