Inspire Change | NFL Social Justice Initiative | NFL
Social Justice Grants
Total: $55 million
Recipients: More than 40 social justice organizations—selected by a joint player-owner social justice working group—focusing on four key areas: education, economic advancement, police-community relations, and criminal justice reform. For a full list of recipient organizations, click here.
The NFL also works with the Players Coalition, an independent non-profit organization of athletes working towards social justice & racial equity.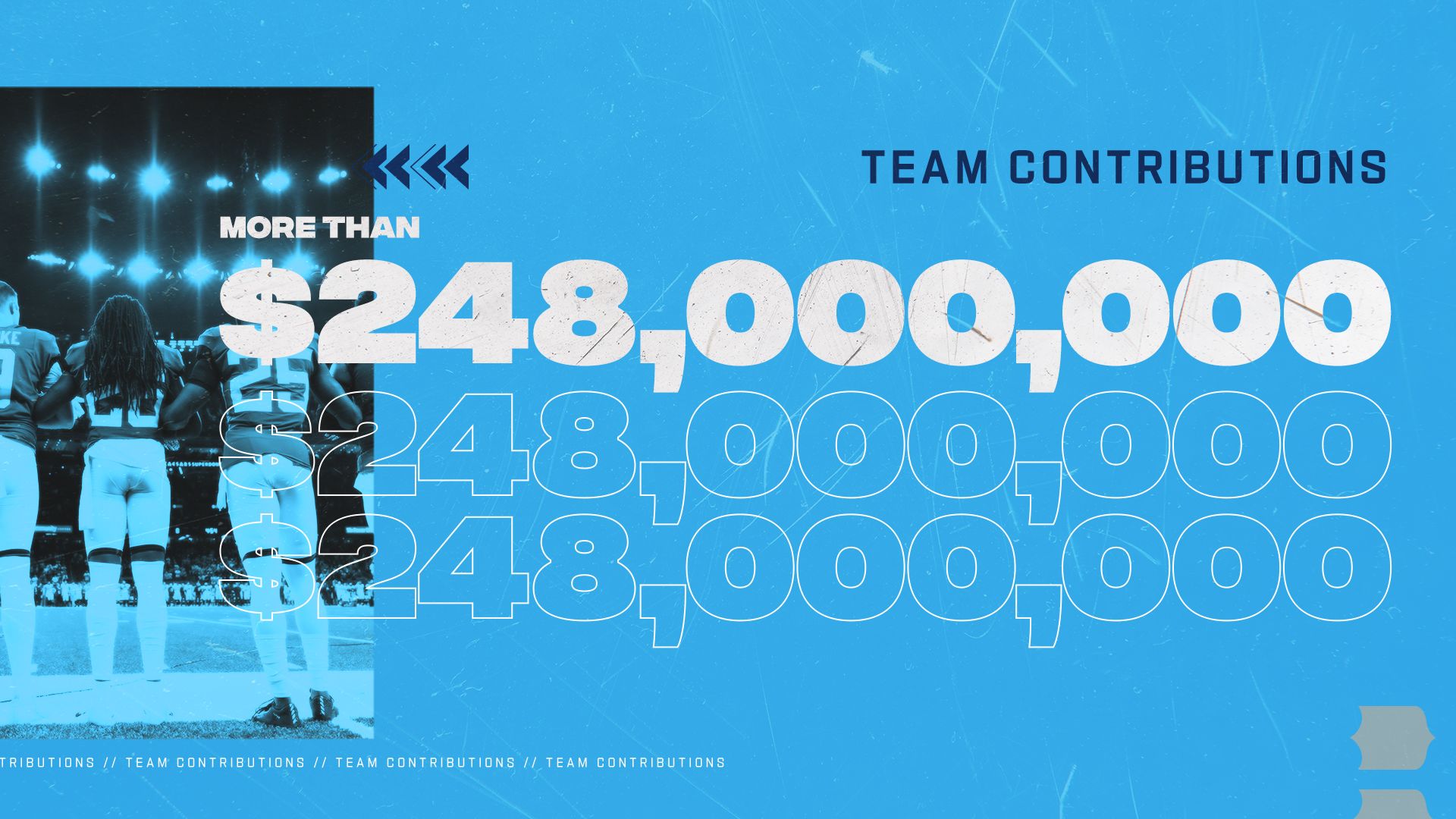 Team Contributions
Total: More than $248 million
The NFL's 32 teams support change-driven non-profits in their own backyards. These donations come from club owners, team foundations, and player-team matching funds.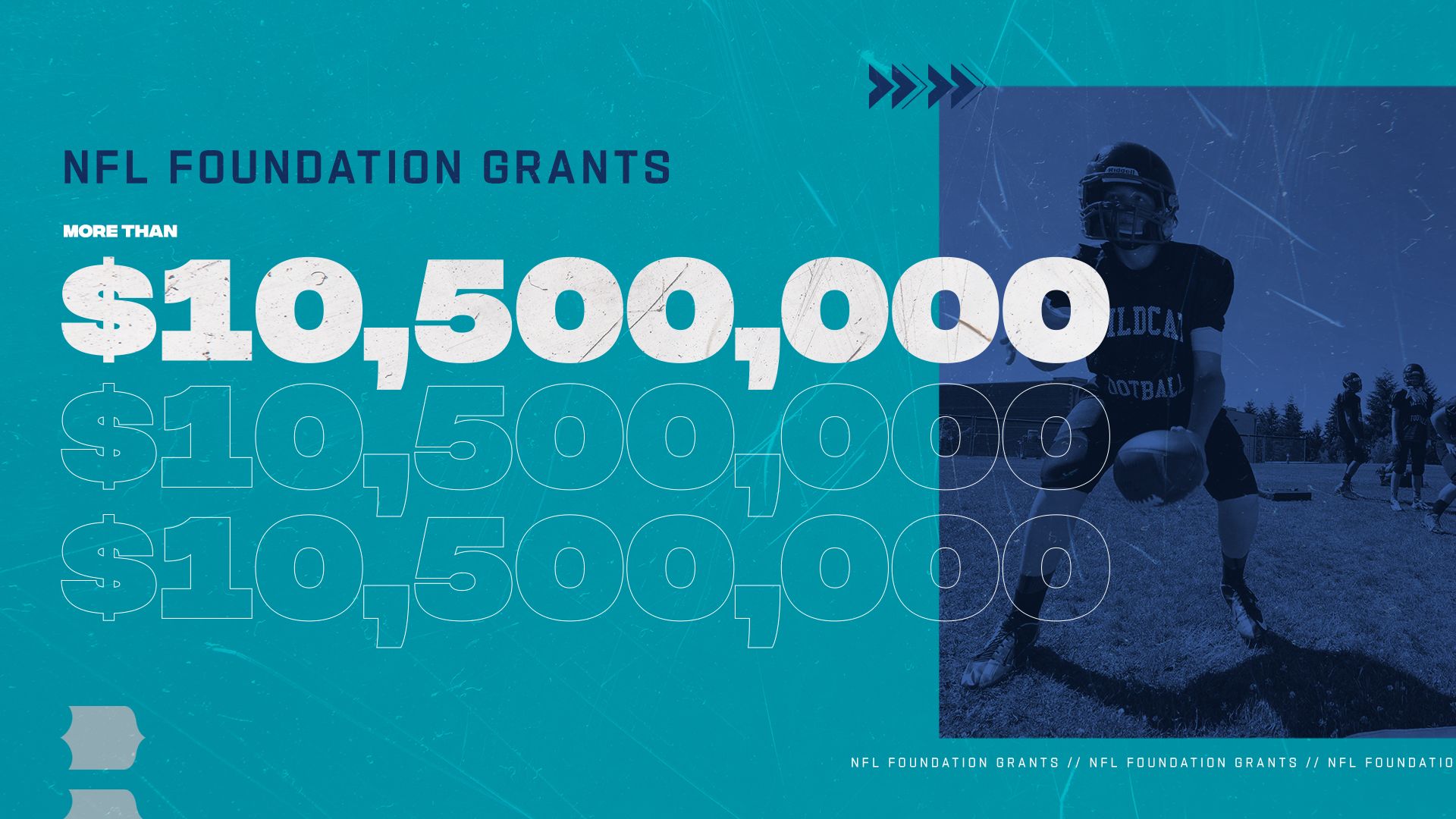 NFL Foundation Matching Grants
Total: More than $10.5 million.
The NFL Foundation offers player matching grants to social justice organizations selected by teams and by current and former players.
So far, they've awarded more than 1,950 player matching and team social justice grants.