NFL Crucial Catch | NFL.com
We See You - 2022 Crucial Catch
Early cancer detection can save lives. Don't wait. Remind your loved ones to take the next step and find out where to get screened.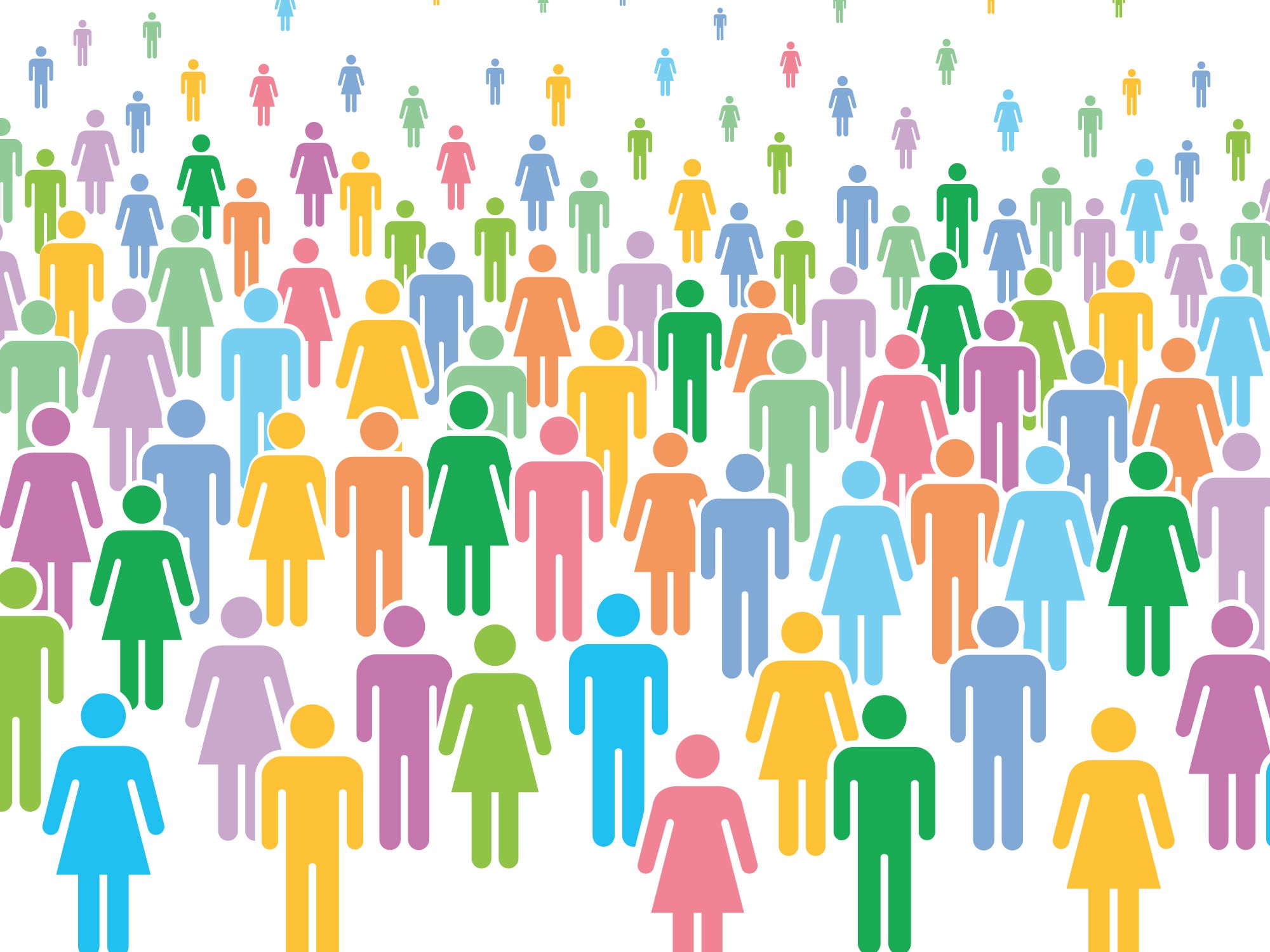 The NFL's investment in saving lives from cancer has reached hundreds of thousands of individuals and has supported over 600,000 cancer screenings.
Click below to see current communities supported by NFL grants.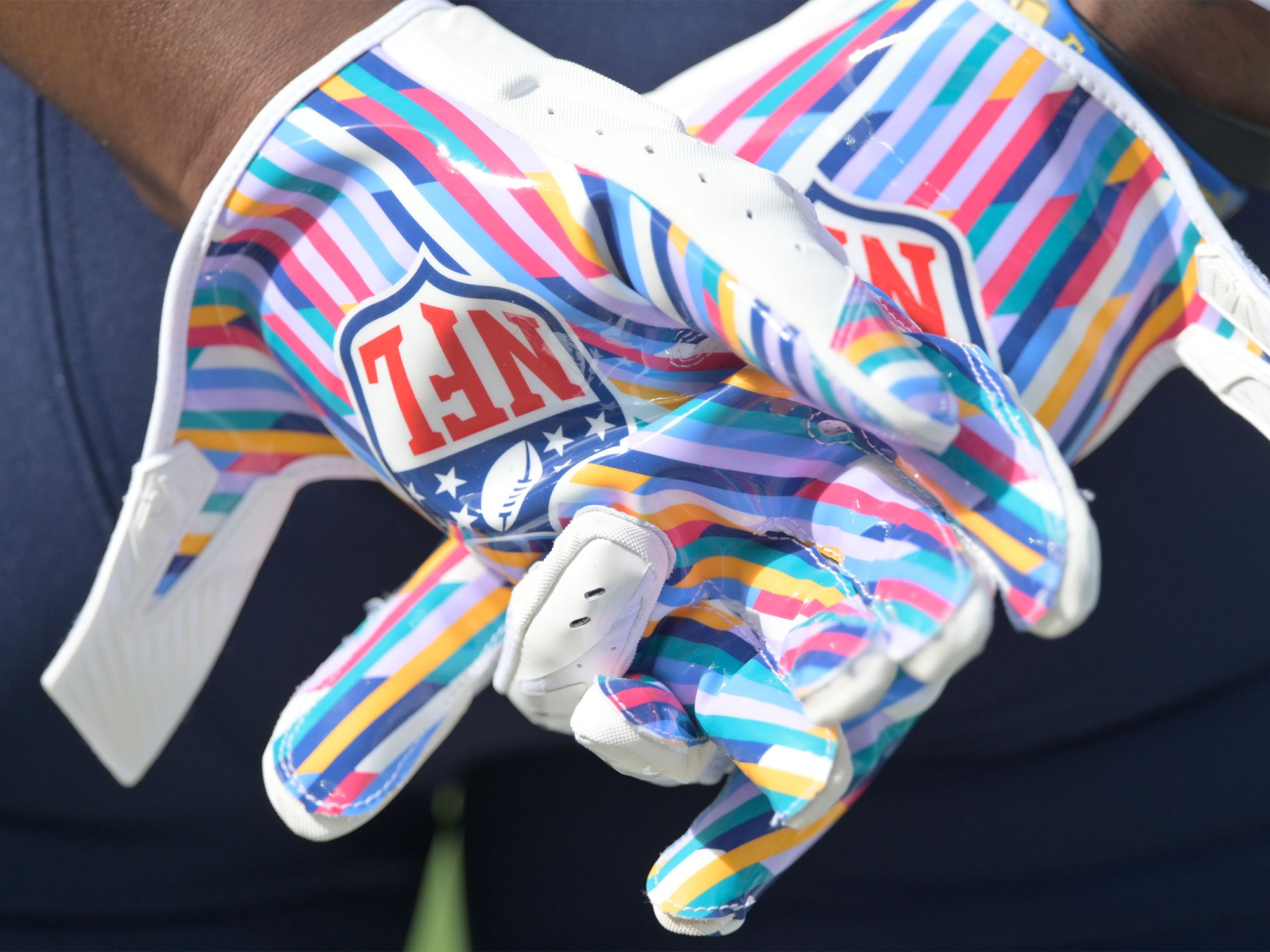 The NFL is committed to the fight against cancer. Since 2009, the NFL has raised more than $24 million for the American Cancer Society.
Supporting the American Cancer Society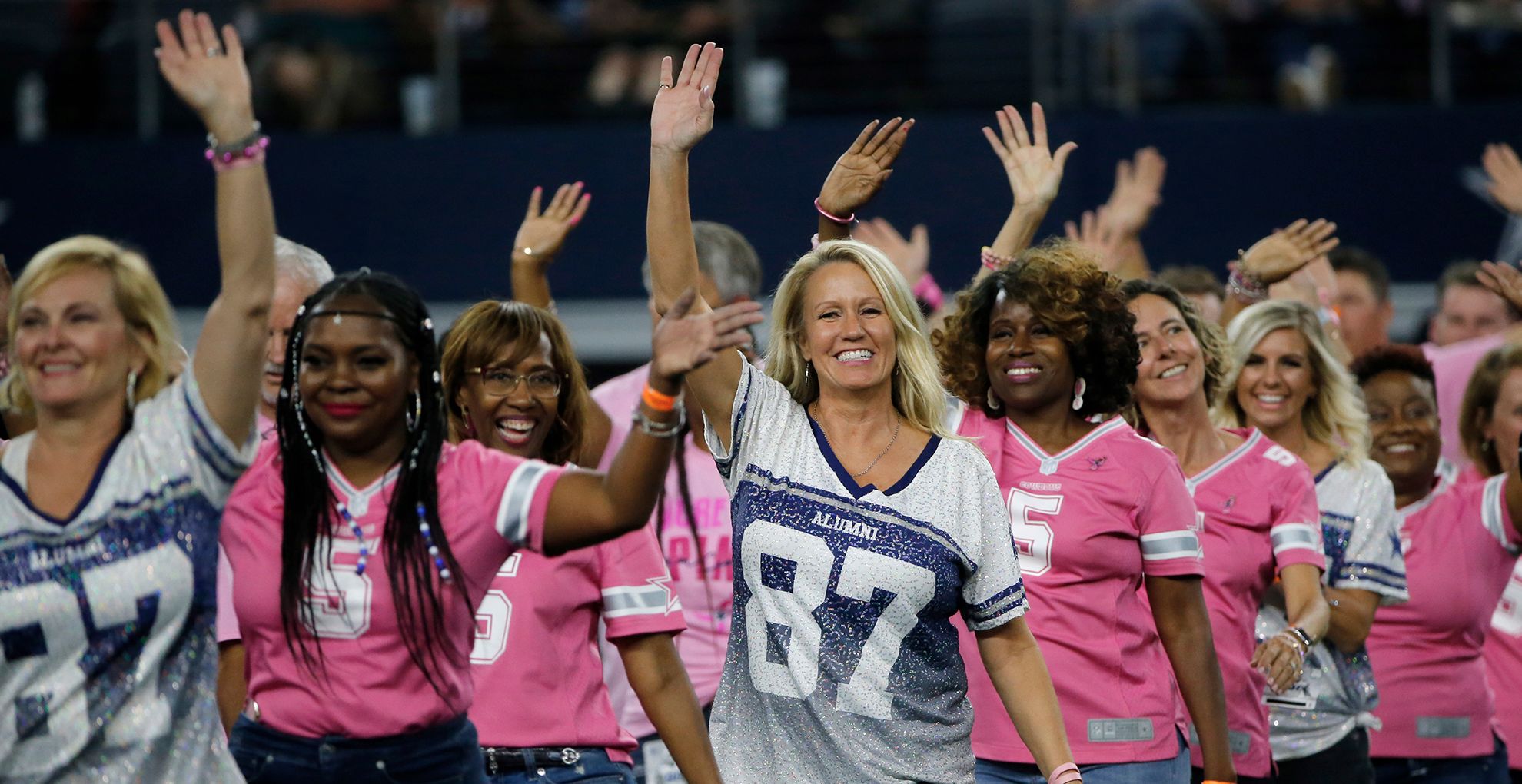 Since its establishment in 2009, the NFL's Crucial Catch campaign has raised over $24 million for the American Cancer Society. Money raised supports the American Cancer Society's Community Health Advocates implementing Nationwide Grants for Empowerment and Equity (CHANGE) program. CHANGE promotes health equity and addresses early detection disparities through community-based prevention programs that increase access to cancer screenings. Today, healthcare centers in all 32 NFL club markets receive CHANGE grants to provide outreach and education, and increased access to cancer screenings and to potentially life-saving resources.