NFL 100 All-Time Team
VIEW THE LEGENDS WHO MADE THE TEAM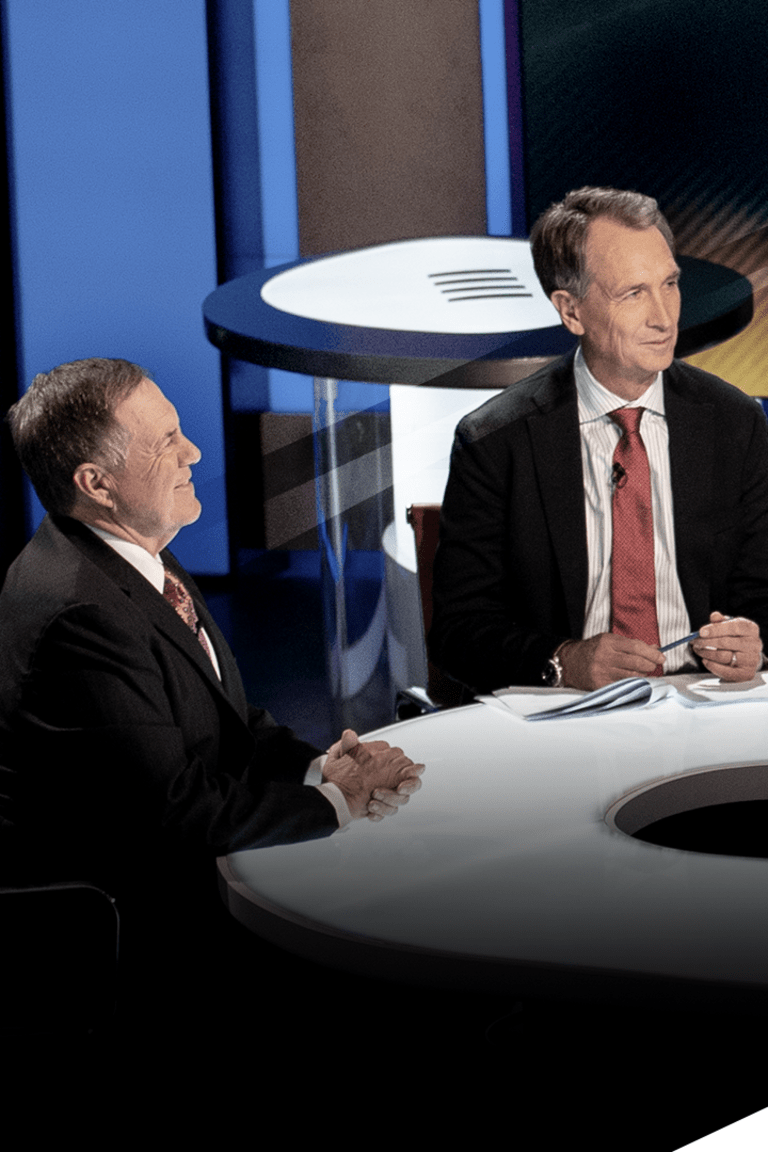 The highly anticipated reveal of the pinnacle of NFL excellence will be unveiled on the NFL 100 All-Time Team starting Friday, November 22 at 8:00 PM ET, exclusively on NFL Network. Over the next six weeks, host Rich Eisen alongside Cris Collinsworth and Bill Belichick will be joined by special guests to crown the NFL 100 All-Time Team – a roster of 100 players and 10 coaches named "The Greatest" in their respective positions. Following each premiere of NFL 100 All-Time Team is the NFL 100 All-Time Team Reaction Show, a one-hour live recap show hosted by Chris Rose where the selections from each episode will be debated and discussed.

The process to select and celebrate the historic team began in early 2018 with the appointment of a 26-person blue-ribbon voting panel made up of coaches, team and front office executives, former players and members of the media with a deep appreciation for the history of the League, its teams and players, as well as a commitment to research. Tune in to see the reveal of the 100 greatest players and 10 greatest coaches in league history as part of the continuing celebration of the NFL's 100th season.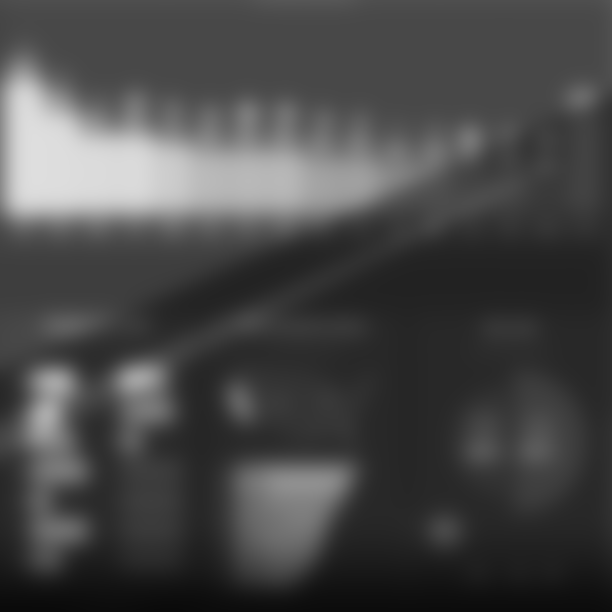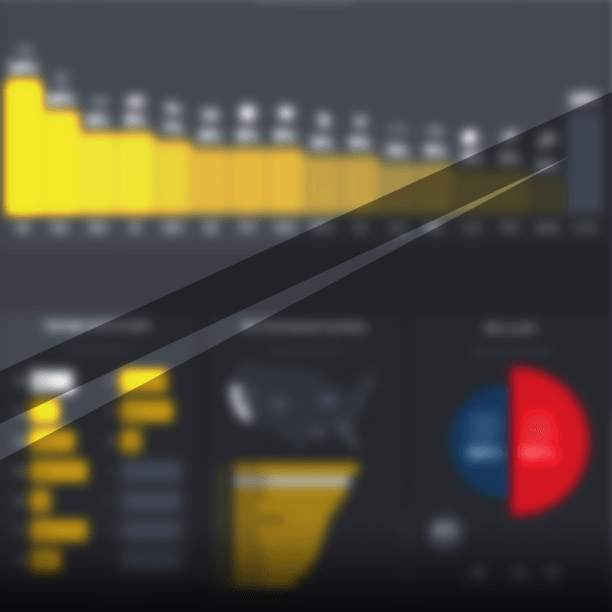 Fan Prediction Dashboards
Who did fans think would make each position group? Don't forget to come back after each episode to see how fan sentiment compared to the All-Time Team "Blue Ribbon Panel!"