2021 Pro Bowl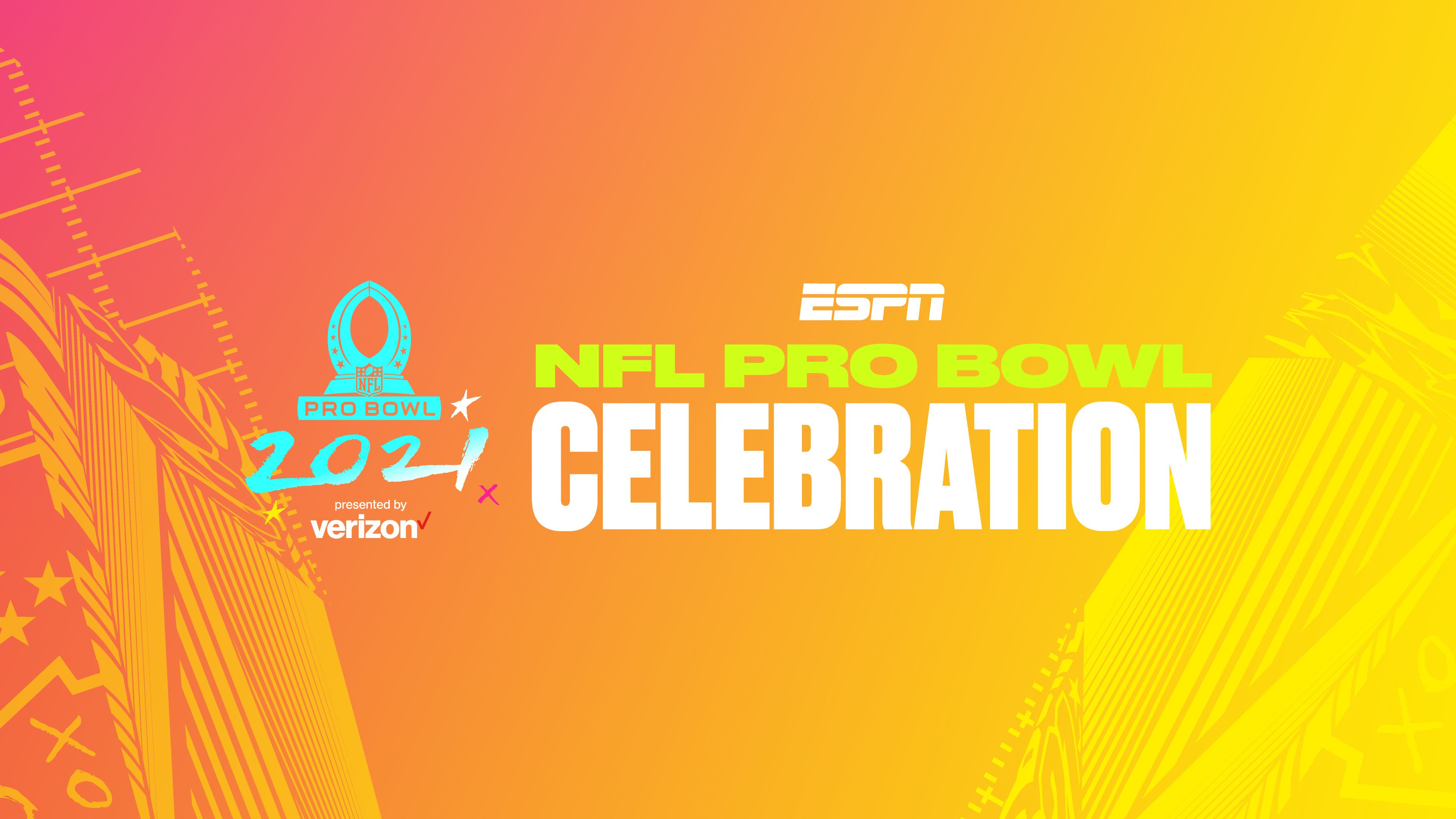 2021 NFL Pro Bowl Celebration presented by Verizon
The Pro Bowl may look a little different this year, but the NFL's best players will still be recognized during the 2021 NFL Pro Bowl Celebration presented by Verizon. Sunday, January 31st at 3PM Eastern on ESPN and ABC.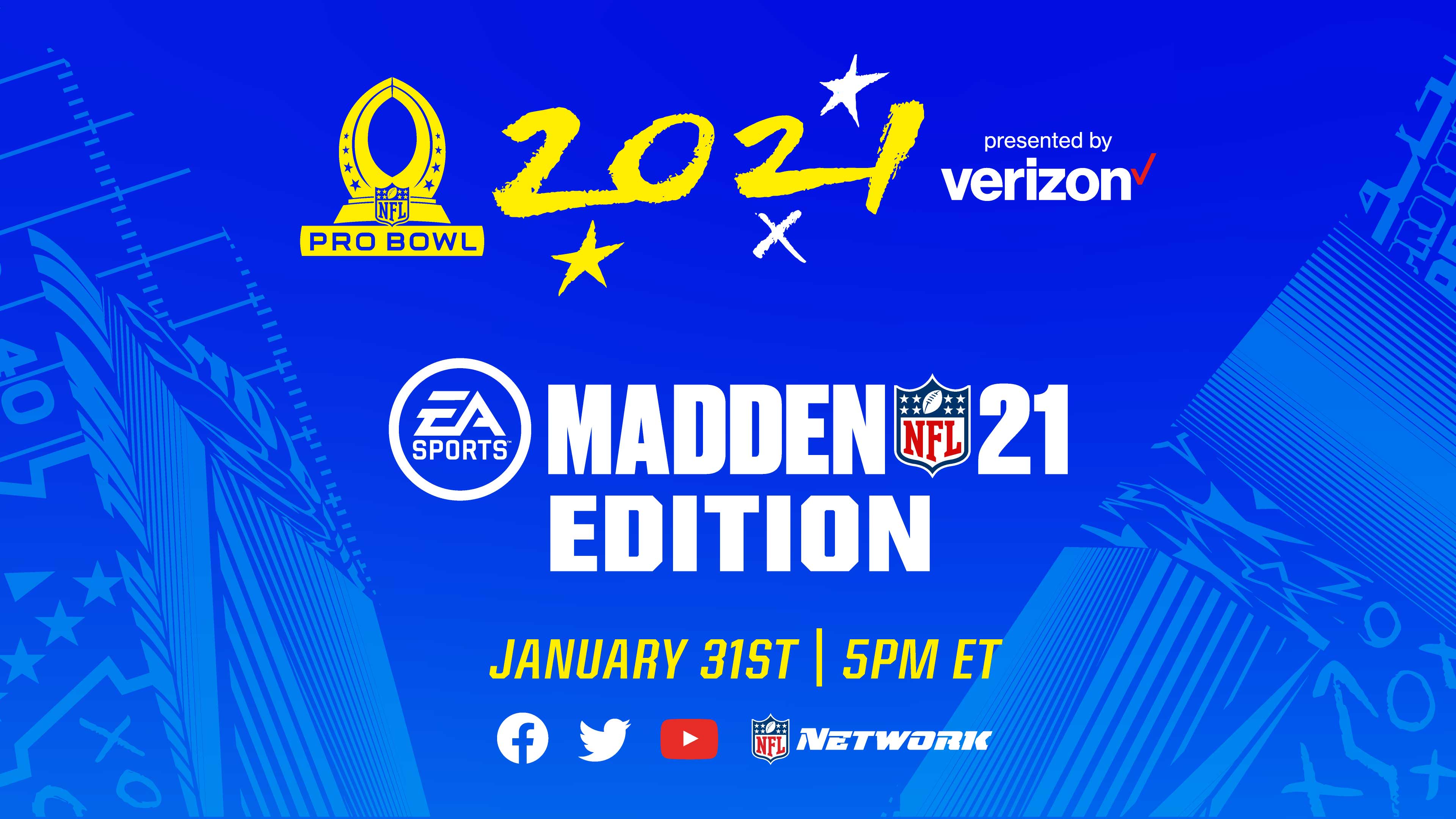 EA Madden x 2021 Pro Bowl presented by Verizon
The NFL and EA Madden will be partnering on a variety of different initiatives through Pro Bowl week. Starting with the Campbell's Chunky Million Meals Challenge and culminating in the 2021 Pro Bowl Madden Edition: Presented by Verizon show. Make sure you know how to tune in.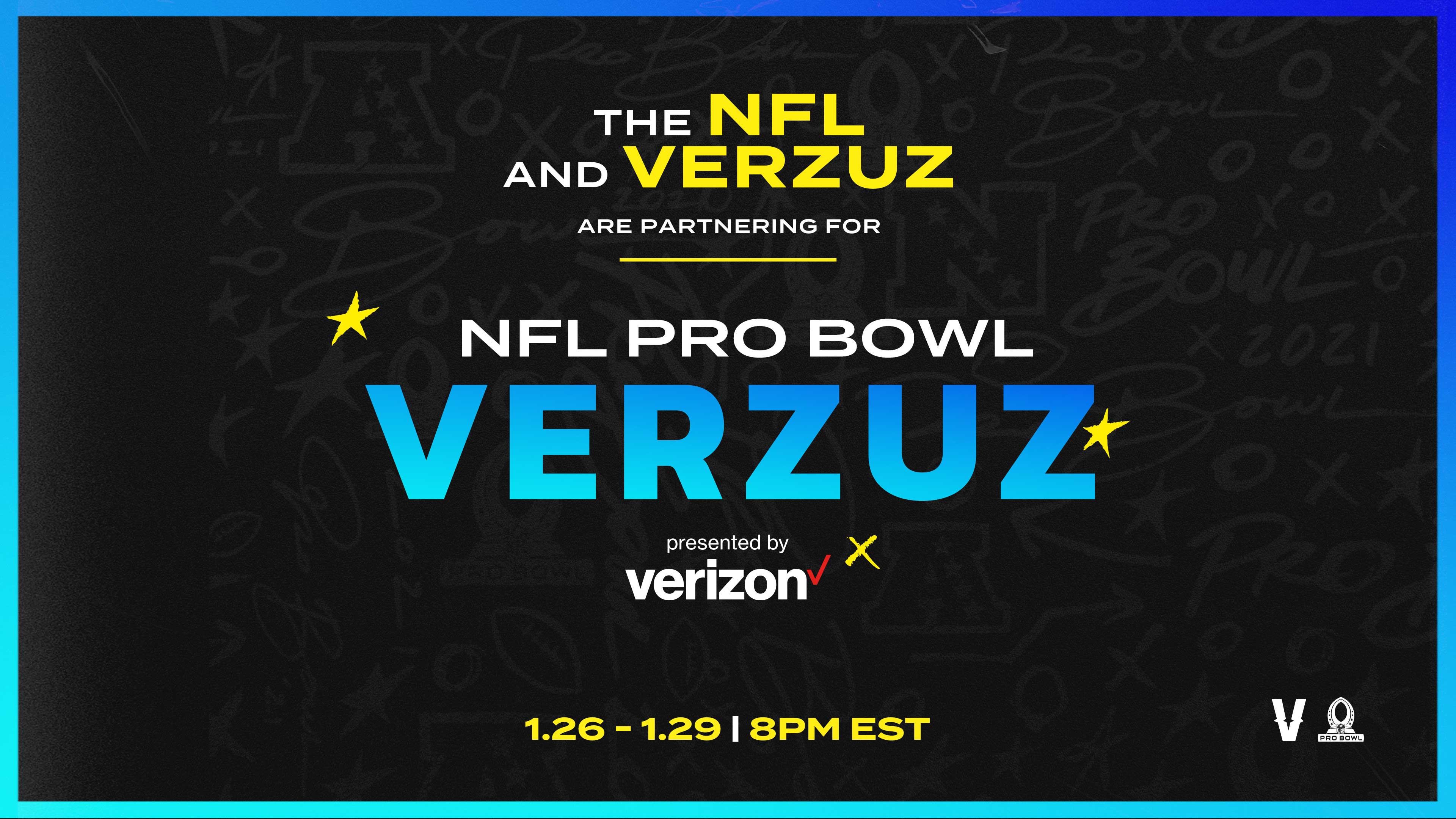 NFL Pro Bowl Verzuz Edition presented by Verizon
The 2021 NFL Pro Bowl presented by Verizon meets the Verzuz phenomenon. From January 26th to January 29th watch some of the most dynamic Pro Bowl players face off head-to-head in the ultimate career highlight competition.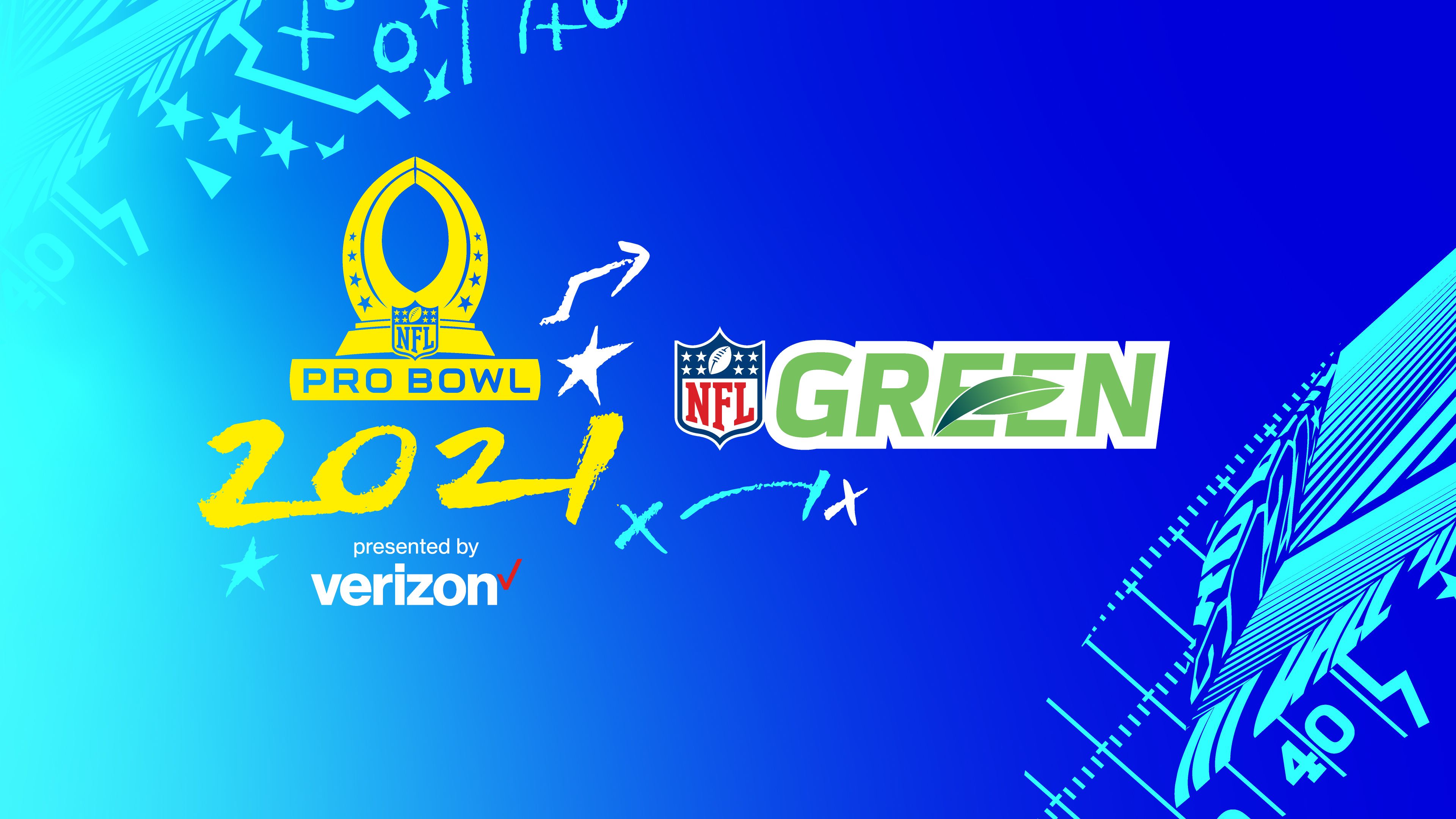 Restore the Green
NFL fans can help "Restore the Green" to California's devastated forests and show their support for their favorite NFL team and favorite Pro Bowl player simply by posting a photo of themselves on social media wearing NFL gear adding the hashtag #restorethegreen now through February 4th.