NFL Films: Tales from the Vault
NFL Films: Tales from the Vault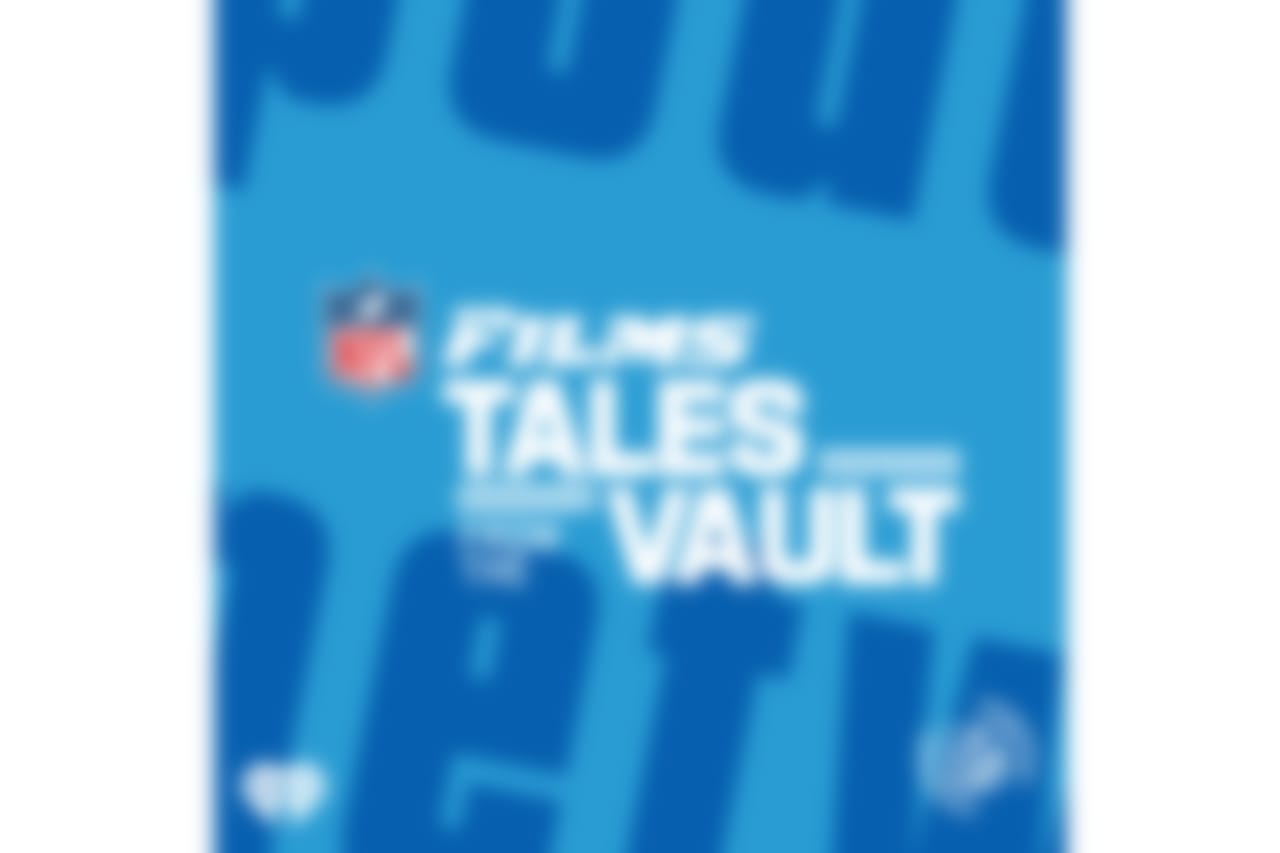 NFL Films: Tales from the Vault
NFL Films Tales from the Vault is a weekly podcast that takes you on a deep dive into NFL history. Hosted by Andrea Kremer, NFL Films Tales from the Vault features full-length interviews conducted by the late Pro Football Hall of Famer Steve Sabol with some of the game's all-time legends that have never been heard in their entirety before. Featured interviews include Troy Aikman, Andy Reid, Howie Long and others. Andrea – who began her career as a producer at NFL Films – will provide context and insight into these great conversations.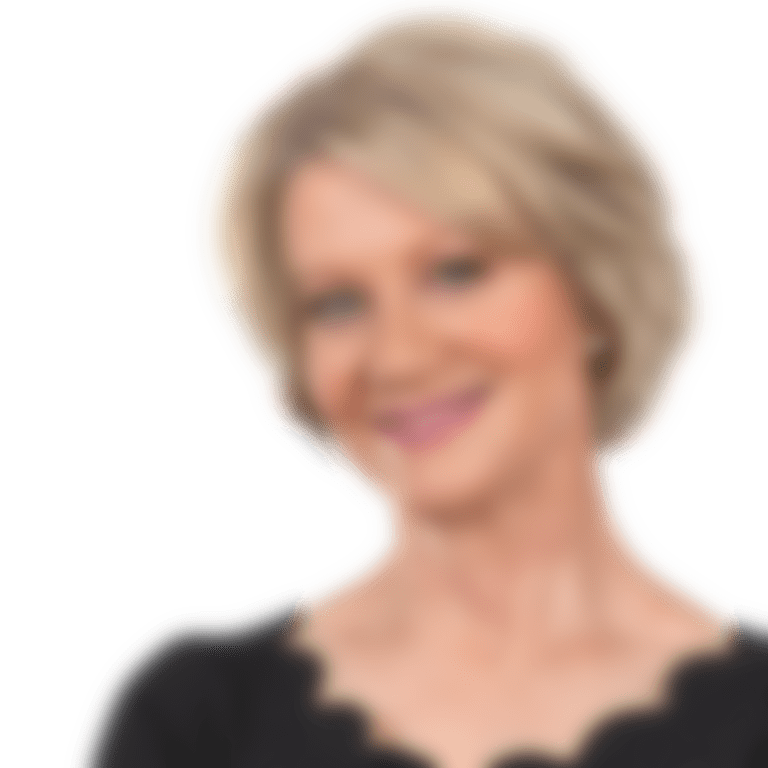 Andrea Kremer
Chief Correspondent, NFL Network
Andrea Kremer is one of the most accomplished and widely respected journalists in the industry today. Kremer joined the NFL Network in 2012 to serve as the Chief Correspondent for Player Health & Safety. In this role, Kremer will be the face of the network's coverage and in-depth reporting on one of the most glaring issues facing professional sports, not just football. In addition to the NFL Network, Kremer is also a correspondent for HBO's "Real Sports With Bryant Gumbel." Among her many accolades, including two Emmy Awards, Kremer has been called "the best TV interviewer in the business of covering the NFL" by the Los Angeles Times.