NFL Explained Podcast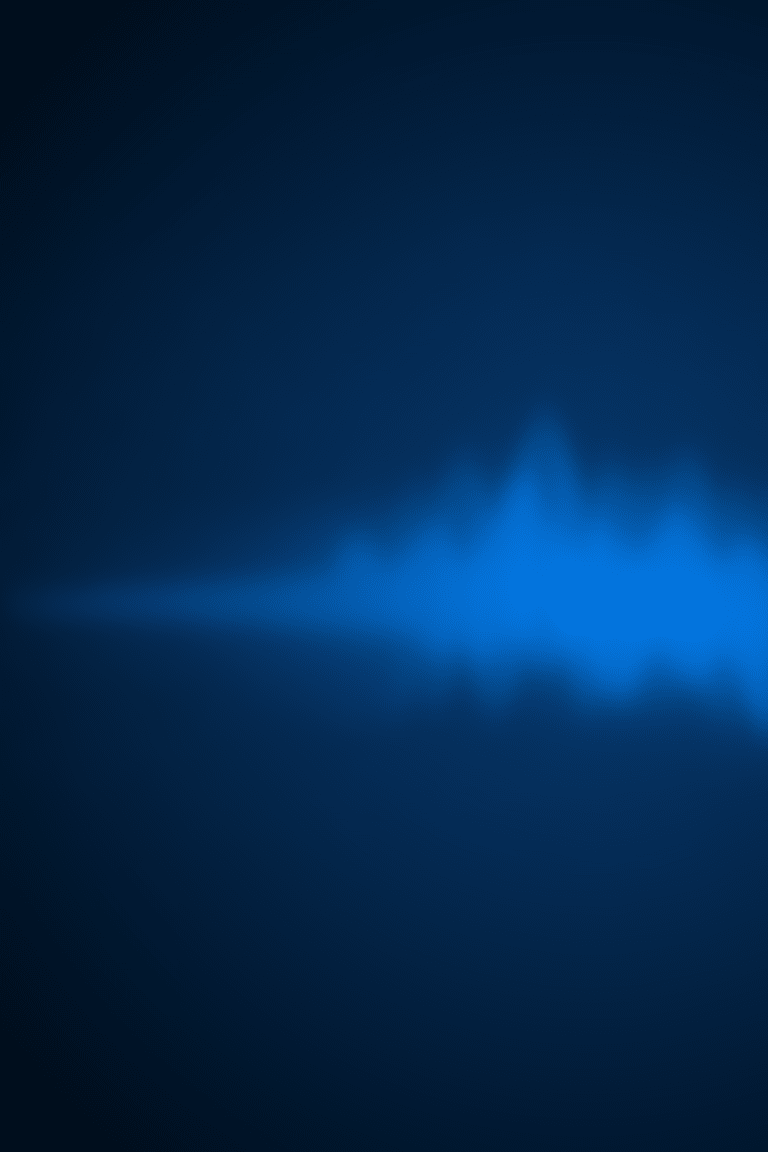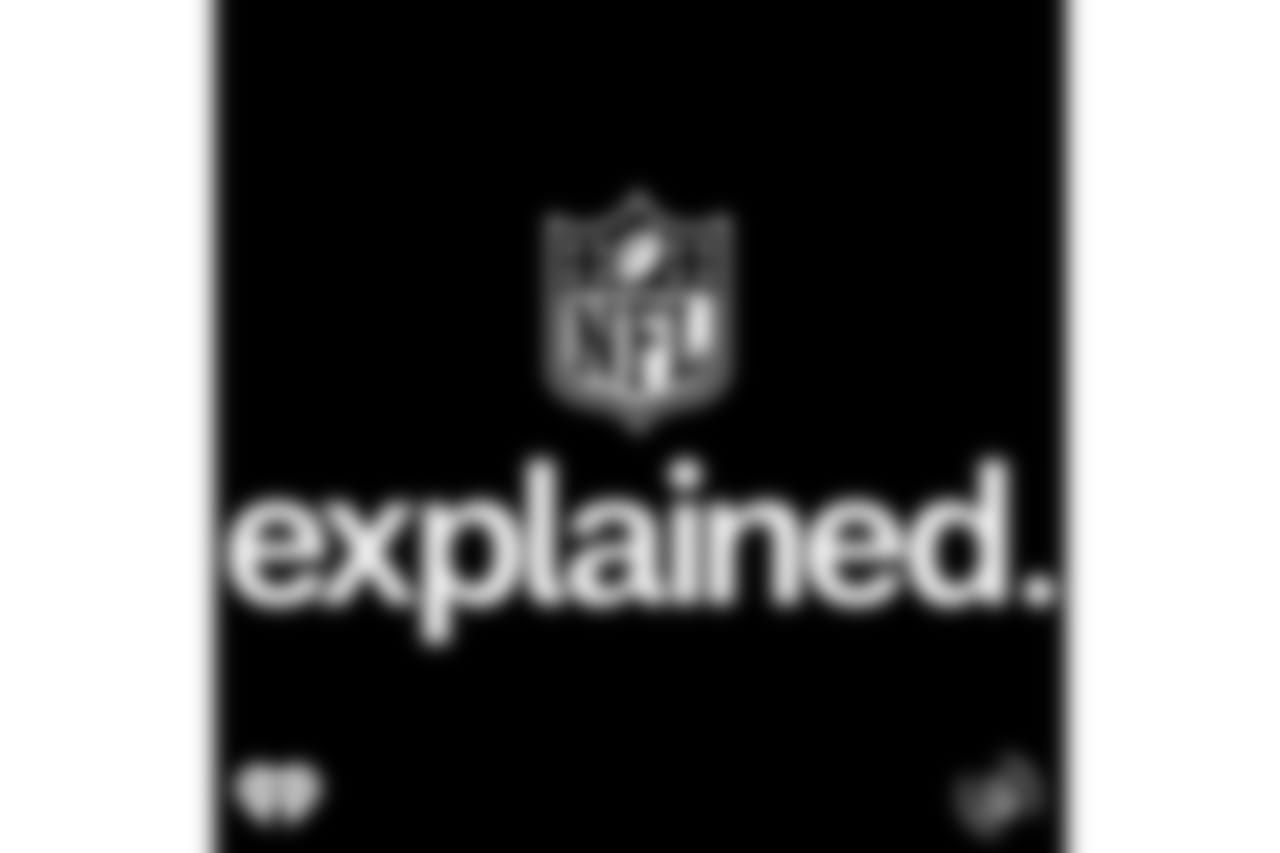 NFL Explained Podcast
NFL explained, hosted by Aditi Kinkhabwala and Mike Yam, is a new original podcast series that takes fans behind-the-scenes of the inner workings of the NFL. From how the regular season schedule is made, to the evolution of the Super Bowl, NFL explained looks to answer the NFL's biggest questions. NFL explained debuted on August 25 and new episodes are available each week on Thursday.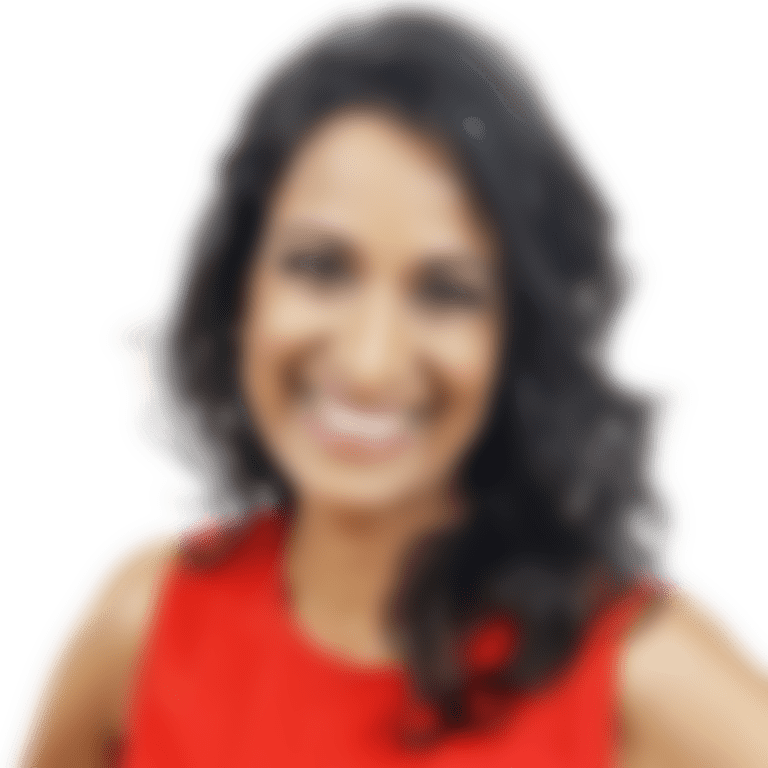 Aditi Kinkhabwala
Reporter
Aditi Kinkhabwala is a national correspondent on the NFL Network and a reporter for the NFL Media Group. She appears on the network's entire roster of live programming including NFL Now, NFL Total Access, NFL GameDay Morning and Good Morning Football: Weekend. She also writes columns, as well as enterprise stories, for NFL.com. Aditi is a regular guest on radio shows from Baltimore to Los Angeles. She also continues to be a featured writer in the annual official Super Bowl program. Before embarking on a career in television, Aditi was a reporter at the Wall Street Journal. She covered the New York Giants through their last Super Bowl run, offering daily insights into the team and its personalities, as well as the NFL at large. From 2002-2009, Aditi was a sports writer at The (Bergen) Record, where she primarily covered Rutgers football and men's and women's basketball, but spent summers writing on the Yankees and Mets. She was also Sports Illustrated's Big East correspondent and wrote a weekly column for SI.com. Her story on the Rutgers women's basketball team in the aftermath of Don Imus's derogatory characterization of its players was featured on the cover of that week's Sports Illustrated. Aditi's first full-time job as a journalist was at the San Antonio Express-News. But she began her career while in high school, writing for two New Jersey dailies, The News Tribune and then the Home News Tribune. Aditi currently lives in Pittsburgh with her husband and son. She was born in New York City, raised in Central New Jersey and graduated cum laude from Cornell University with a B.A. in American Studies.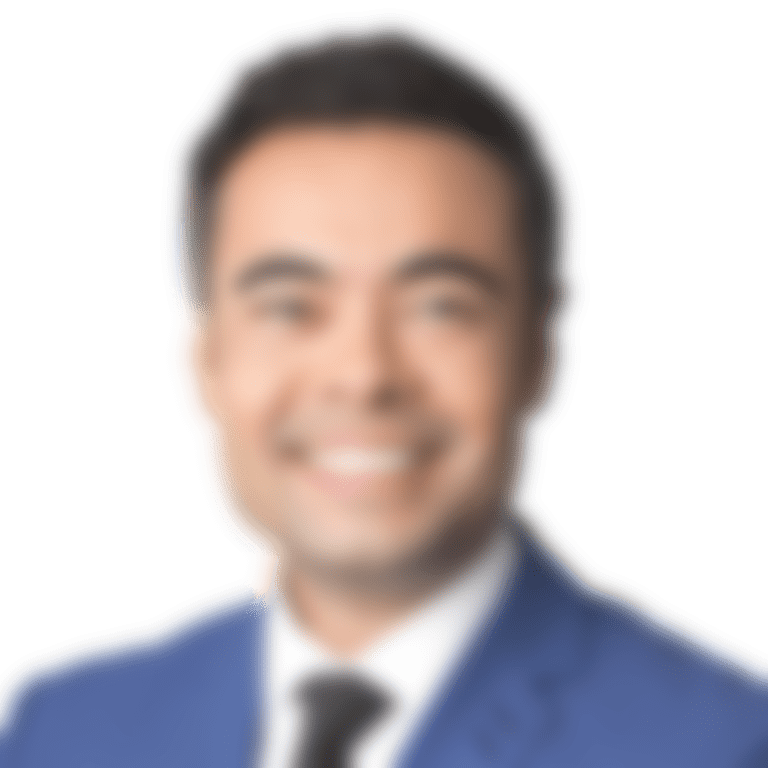 Mike Yam
Anchor
Mike Yam joined NFL Network in 2020 and serves as a news anchor. In addition to his duties at NFL Network, Yam can be heard regularly on SiriusXM radio, as well as serving as the play-by-play voice on Intel Sports' coverage of the NFL, college basketball and golf on its True View product since 2017. Prior to NFL Network, Yam spent nine years as the lead studio host for Pac-12 Networks, anchoring numerous pre and postgame shows for the networks' football and basketball programming, weekly news programs and sport-specific podcasts. Yam also spent four years at ESPN where he served as a SportsCenter anchor and contributed to the network's NBA, college football and college basketball coverage. Additionally, Yam previously was a frequent voice on ESPN Radio and NBA TV studio host. A graduate of Fordham University and winner of the Marty Glickman Play-by-Play award, Yam began his broadcasting career hosting "One-on-One" on WFUV radio in New York.