NFL Explained Podcast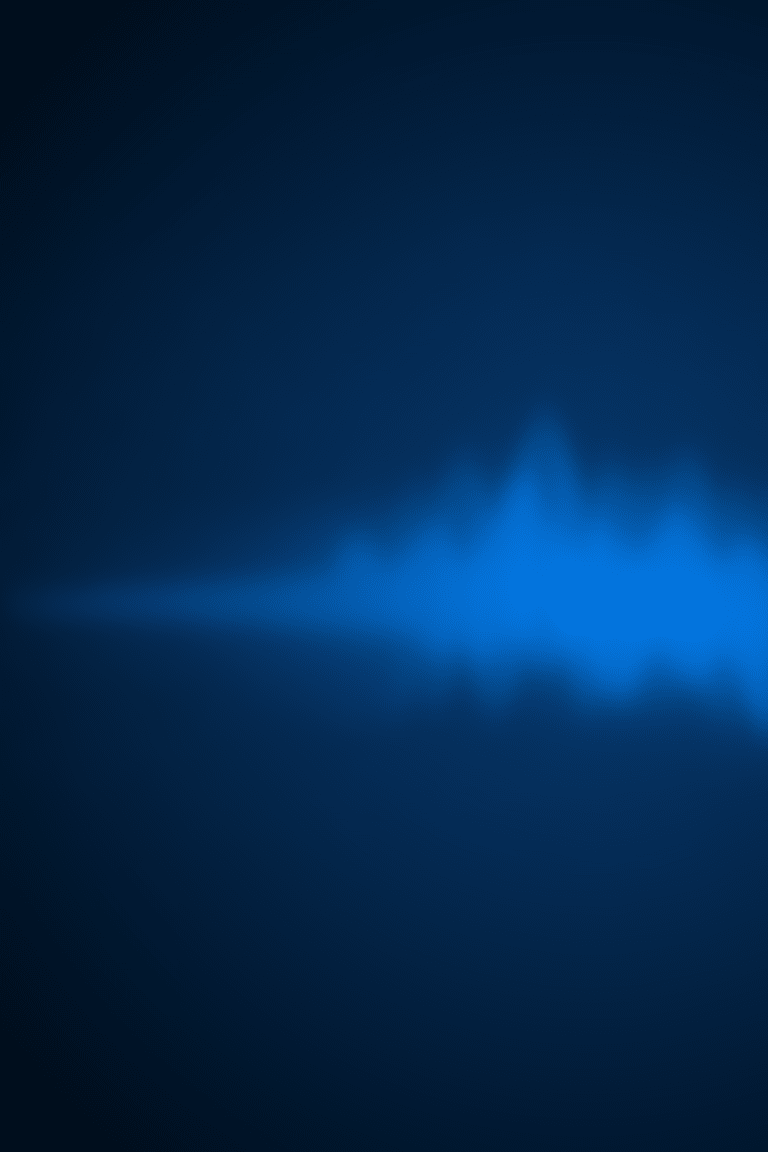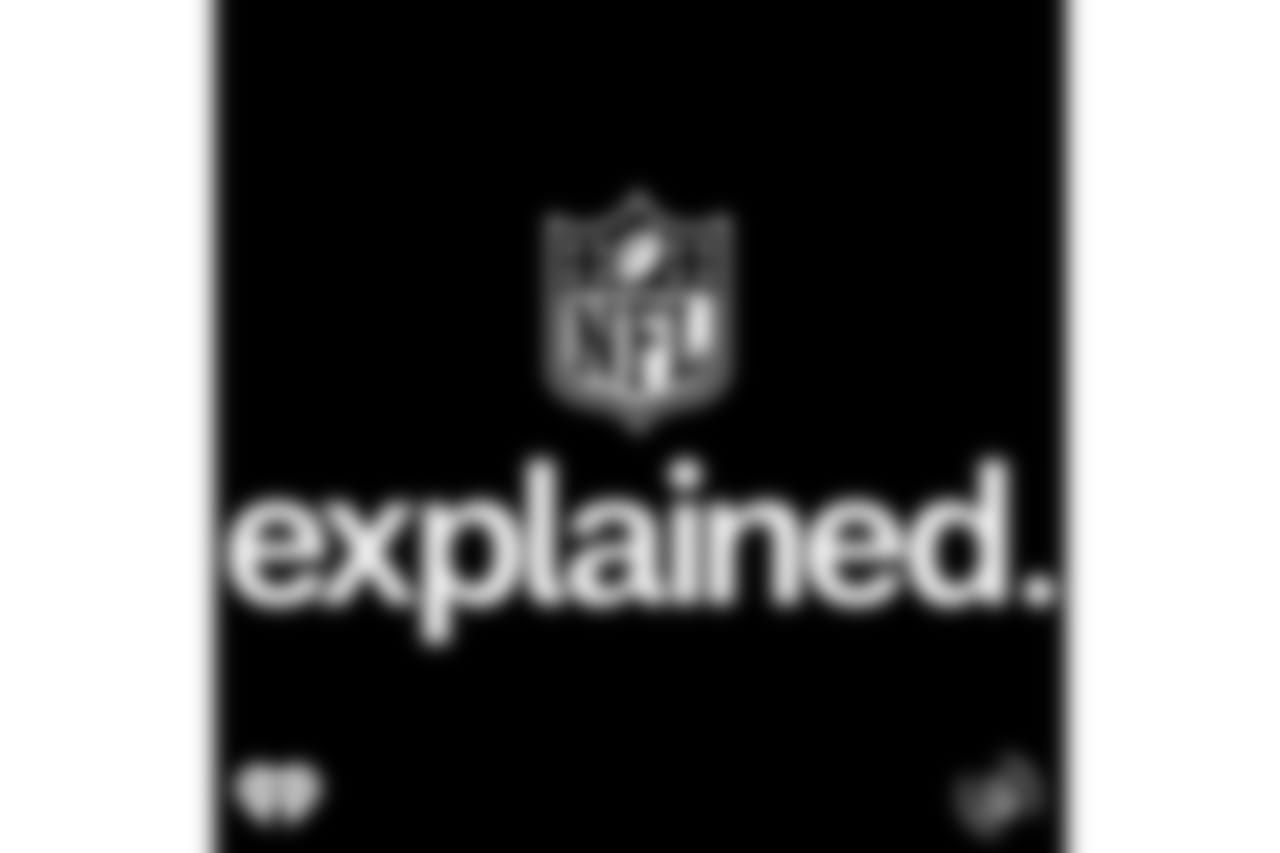 NFL Explained Podcast
NFL explained, hosted by Mike Yam and Michael Robinson, is an original podcast series that takes fans behind the scenes of the inner workings of the NFL. From how the regular season schedule is made, to the evolution of the Super Bowl, NFL explained looks to answer the NFL's biggest questions.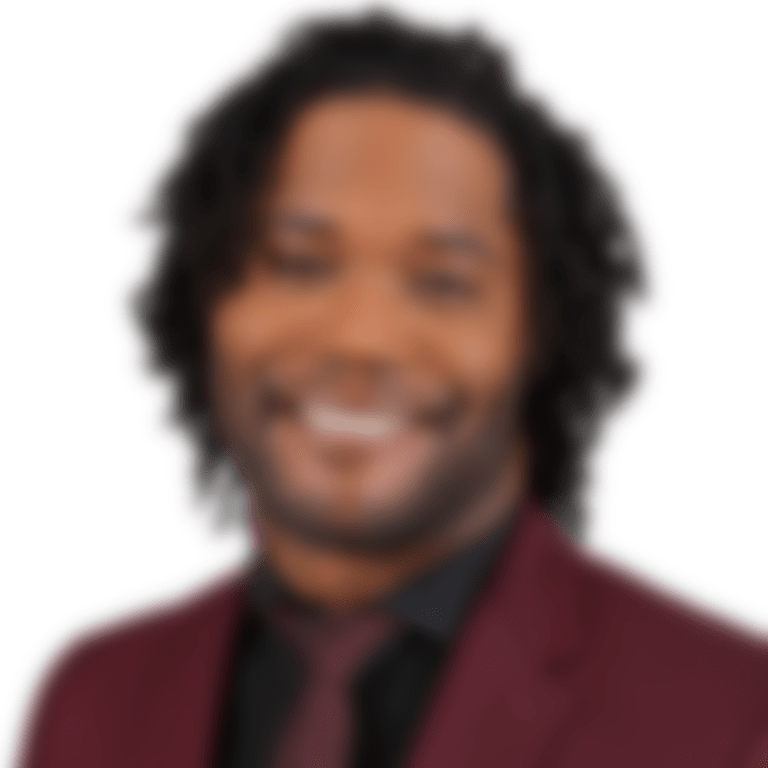 Michael Robinson
NFL.com Analyst
Former San Francisco 49ers and Seattle Seahawk fullback Michael Robinson serves as a NFL Network analyst on various programs, including NFL GameDay First and NFL Total Access. In 2006, Robinson was drafted by the San Francisco 49ers where he was converted to a running back, and finished the year with 38 carries for 166 yards, 9 receptions for 47 yards, and two touchdowns. In 2010, Robinson joined the Seattle Seahawks. After 9 seasons in the NFL, Robinson retired following the 2014 season, which ended in a 43-8 win over the Denver Broncos in Super Bowl XLVIII. Robinson is also known for his major impact as a Nittany Lion at Penn State University. During his first season at Penn State Robinson shifted around the offensive set from quarterback to running back, slot back, and split end to utilize his talents. Robinson was Penn State's second leading rusher in 2002 with 263 yards and six touchdowns on 50 carries. To further his impact at Penn State, in 2005 Robinson was named Big Ten Conference Offensive Player of the Year by the league's coaches and was second-team All-Big Ten Choice. Robinson was the first player in Penn State History to throw over 2,000 yards and rush for over 500 yards in the same season. He was also the first quarterback at Penn State to run for at least ten touchdowns in a season. Captain of the team in 2005, Robinson led Penn State to the Big Ten Championship and the Orange Bowl. Robinson is the founder of the Excel to Excellence Foundation, to encourage kids to excel in academics and society. Each year the organization holds a Michael Robinson Youth Football Camp and Community Day, to interact with children receive coaching from professional athletes. Inside Excel to Excellent Foundation is TEAM EXCEL, which Robinson constructed positively motivate students to increase their grade point averages, improve attendance at school, and decrease behavioral problems. Robinson earned a B.A. in advertising/public relations at Penn State University, then continued his academia with a second B.A. in journalism in 2005.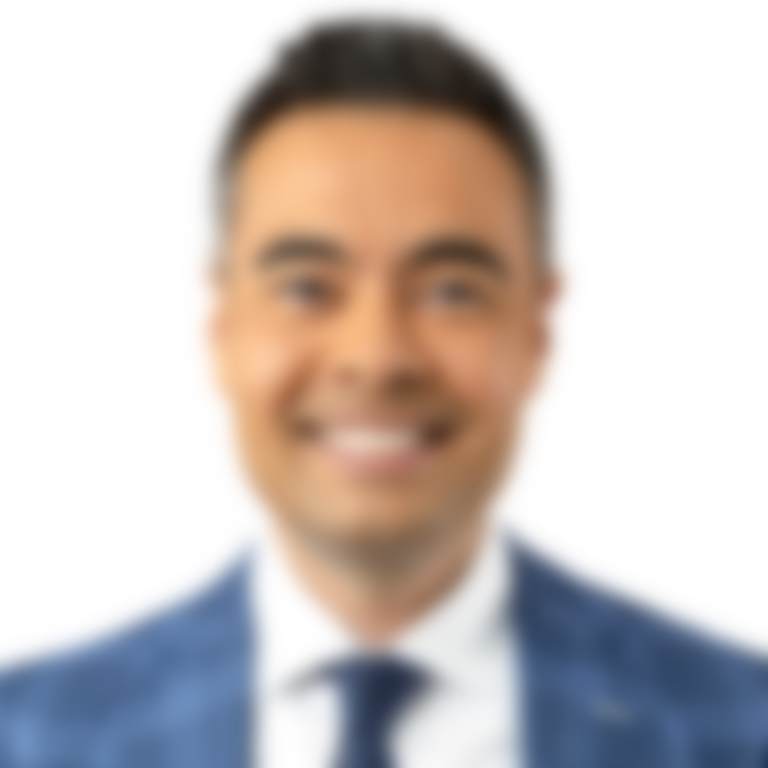 Mike Yam
Anchor
Mike Yam joined NFL Network in 2020 and serves as a news anchor and host of such shows as NFL Total Access. In addition to his duties at NFL Network, Yam can be heard regularly on SiriusXM radio, as well as serving as the play-by-play voice on Intel Sports' coverage of the NFL, college basketball and golf on its True View product since 2017.
Prior to NFL Network, Yam spent nine years as the lead studio host for Pac-12 Networks, anchoring numerous pre and postgame shows for the networks' football and basketball programming, weekly news programs and sport-specific podcasts. Yam also spent four years at ESPN where he served as a SportsCenter anchor and contributed to the network's NBA, college football and college basketball coverage. Additionally, Yam previously was a frequent voice on ESPN Radio and NBA TV studio host.
A graduate of Fordham University and winner of the Marty Glickman Play-by-Play award, Yam began his broadcasting career hosting "One-on-One" on WFUV radio in New York.