Earnin' It Podcast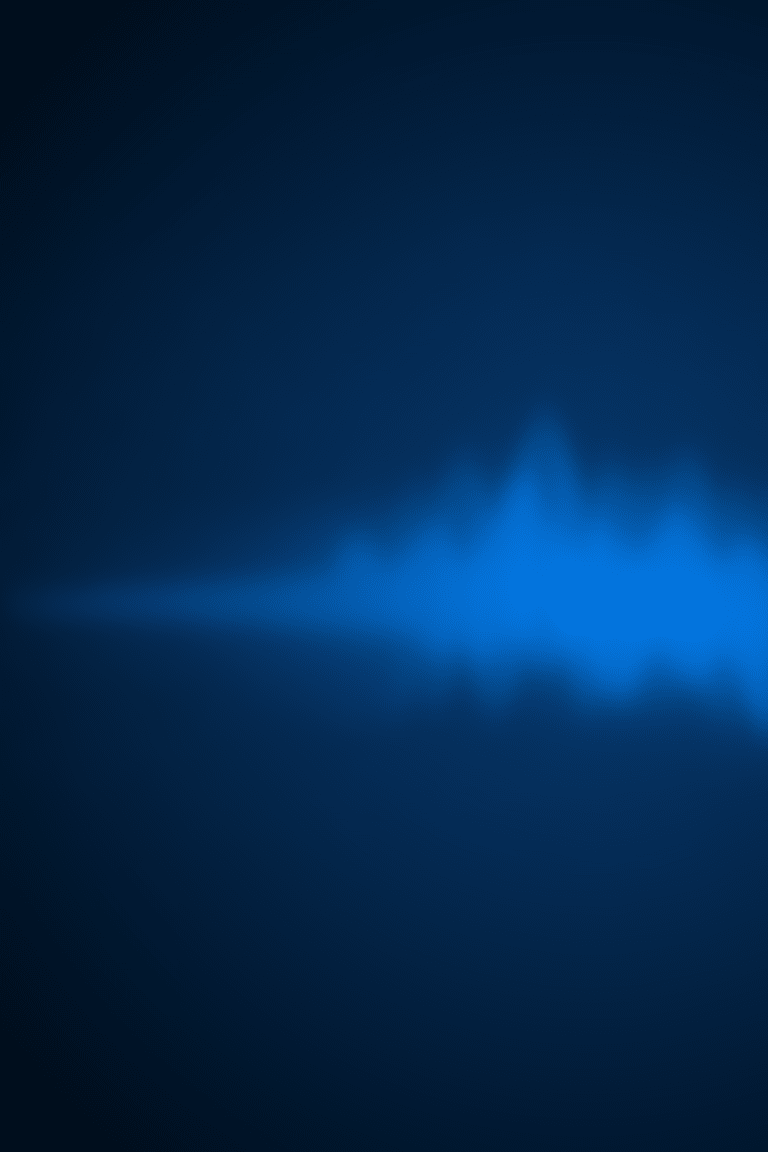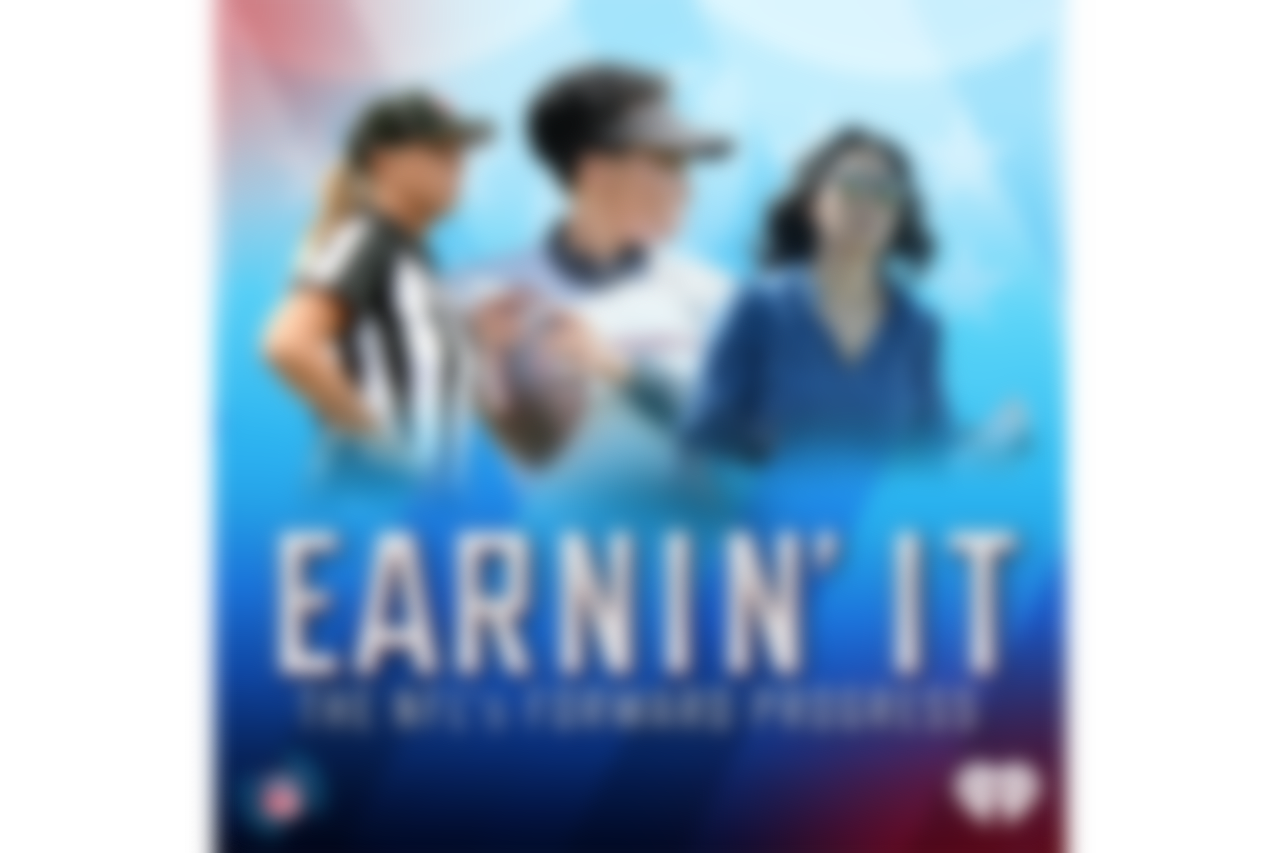 Earnin' It Podcast
Earnin' It features the stories of women in the NFL who are breaking "grass" ceilings, from the field to the front office. Earnin' It will be hosted by the NFL's Senior Director of Diversity & Inclusion Sam Rapoport, a former professional quarterback who dreamed of creating a women's pipeline to bring talented football minds into the game – which today has become a reality. The story of this forward progress will be told by NFL head coaches, owners, players, and of course, the women themselves. It's a story that hasn't been told before - and one that will continue to unfold each day of the NFL season. Earnin' It is produced by iHeartRadio, Sam Rapoport and Jane Skinner Goodell.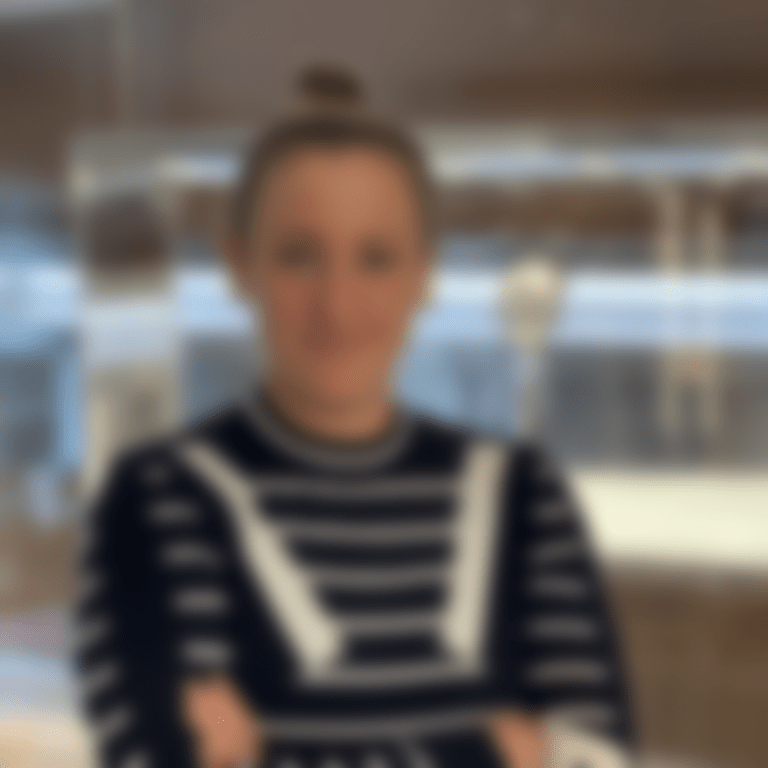 Sam Rapoport
Podcast Contributor
Sam Rapoport is the Senior Director of Diversity, Equity and Inclusion with the National Football League. Rapoport has dedicated her career to creating innovative business models aimed at enfranchising marginalized populations in sport. With this focus, she has worked to shift and progress diversity hiring practices in football. Rapoport catalyzed a movement for women in sports by creating a new diversity platform for the NFL, that has since been replicated by other professional sports leagues. Through this effort, over 190 female coaching, scouting and operations candidates have been hired in the five-year period; a record number. Prior to this role, Rapoport spent 6 years on the leadership team at USA Football where she created the Women's World Football Games, the largest women's tackle football event in the world. Rapoport was recently named one of Sports Illustrated most Powerful, Most Influential and Most Outstanding Women in Sports and was included in The Athletic's NFL 40-under 40. In 2019, Rapoport was awarded the NFL Commissioner's Award selected by Commissioner Roger Goodell, Fortune 40 Under 40 (2019), and was recently named one of People Magazine's 25 Women Changing the World. Rapoport has played football since the age of 14 as quarterback of several women's tackle and flag football teams. She is a graduate of McGill University in Montreal, Canada and resides with her wife, Rebecca and son, Jordy.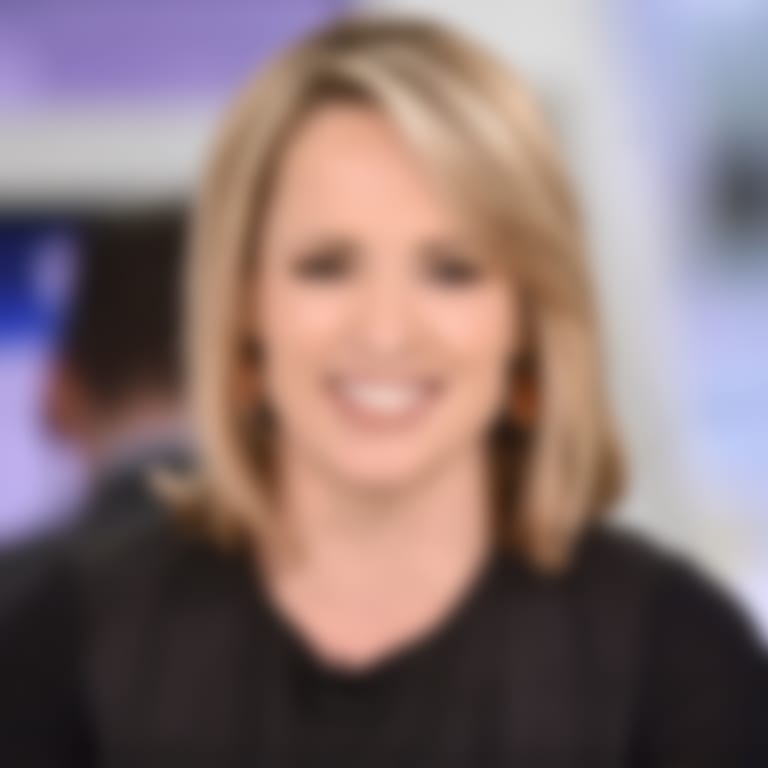 Jane spent 20 years as a television reporter and anchor, working at the Fox network, plus several local television mrkets, including St. Louis, Milwaukee and Portland, Maine. She is the Co-Executive Producer of the upcoming NBC/NFL Films television series, Earnin' It: The NFL's Forward Progress and the IHeart Media companion podcast of the same title. She also is the Co-Executive Producer of the NFL Films documentary, A Lifetime of Sundays. All three projects explore the impact of women on the game of professional football. As an undergraduate, she attended Brown and Northwestern Universities, and holds a master's degree with highest honors from Northwestern's Medill School of Journalism. She currently serves on the board of the Dia Art Foundation in New York City.