Here's what else is on tap for Thursday:
2013 NFL Draft: Team needs Our analysts examine each team's game plan entering the 2013 draft, identifying biggest needs, potential fits and more. **More ...**
» With the 2013 NFL Draft just around the corner, Gil Brandt unveils his updated Hot 100 prospect list.
» Elliot Harrison profiles the draft needs of the four teams in the NFC East.
» Josh Norris ranks the draft's tight ends.
» Denver Broncos linebacker Von Miller (the second player taken in the 2011 NFL Draft) stops by "NFL Total Access" at 7 p.m. ET, and joins an all-new Rich Eisen Podcast.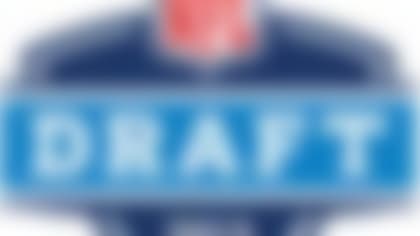 With the draft right around the corner, NFL.com ranks the top prospects available at every position on offense and defense. **More ...**