NEW YORK -- Heisman Trophy winners Danny Wuerffel of Florida and Ron Dayne of Wisconsin, along with two-time national champion Tommie Frazier of Nebraska, were selected Tuesday for the College Football Hall of Fame.
Which rookie will stand out in 2013?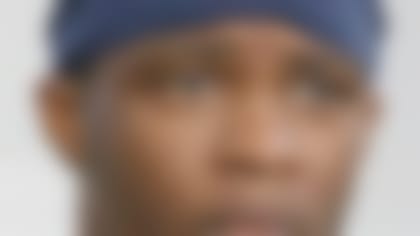 Will Tavon Austin rise to the head of the class this season -- or will someone else step up? Our analysts debate. More ...
They are part of a class of 12 players and two coaches chosen by the National Football Foundation and revealed Tuesday.
The rest of the players to be inducted in December are: Miami Heisman winner Vinny Testaverde, whose selection was announced Monday; Ted Brown of North Carolina State; Tedy Bruschi of Arizona; Jerry Gray of Texas; Steve Meilinger of Kentucky; Orlando Pace of Ohio State; Rod Shoate of Oklahoma; Percy Snow of Michigan State; and Don Trull of Baylor.
The new Hall of Fame coaches are Wayne Hardin, who led Navy and Temple, and Bill McCartney of Colorado.
Wuerffel won the Heisman in 1996, when he led the Gators to the national championship.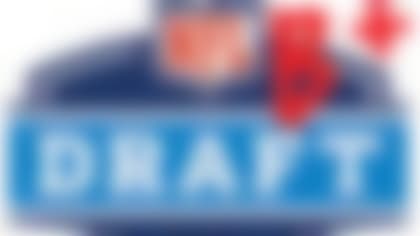 The draft is finally behind us. How did everybody do? Bucky Brooks breaks out the red pen and grades all 32 teams by division. More ...
Frazier was a four-year starter running coach Tom Osborne's option attack, and helped the Huskers to national championships in 1994 and 1995. His tackling-breaking 75-yard touchdown run put an exclamation point on Nebraska's 62-24 victory over Wuerffel and Florida in the 1996 Orange Bowl national title game.
Copyright 2013 by The Associated Press