The Dallas Cowboys and Tony Romo's representatives have started talks on what likely will be a three- or four-year contract extension, vice president Stephen Jones said Wednesday.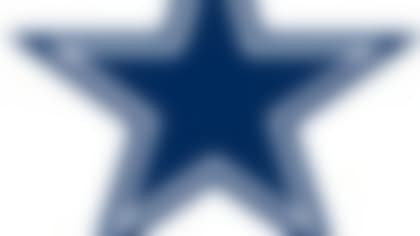 On Wednesday, Jones again stressed that the Cowboys see Romo leading their offense for the foreseeable future.
"We think we have a great quarterback, and we want him to be our quarterback here for the next four to five years," Jones told KRLD-FM in Dallas, according to Fox Sports Southwest.
"When you have a good one and you're fortunate enough to have a good one, then he's going to take up the biggest part of your cap space, so you have to be partners with one another and you have to do things. No one wants to win more, no one wants to have success more than Tony. He knows, in order to do that, we have to manage our cap, and he plays a big part in that because the percentage of the cap that he takes."