GMC Never Say Never Moment
A stingy Panthers defense led by linebacker Luke Kuechly aided in a huge down-to-the-wire road win over the 49ers in Week 10. Was it the best moment of 2013?
Per Pro Football Focus' metrics, Davis' 7.1 yards per reception allowed was the lowest of any full-time 4-3 outside linebacker this season. Only Lavonte David of the Buccaneers had more stops (any solo tackle which constitutes an offensive failure).
After the third ACL surgery on his right knee less than two years ago, Davis wondered where his career was headed. Would the Panthers even want him back?
"That someone was willing to take a chance on me was motivation enough," Davis told NFL Media's Aditi Kinkhabwala. "If they had told me, 'Thomas, your knee has not been holding up, we're going to have to let you go,' I would've been more than understanding. I would've been OK with that. The fact that they were willing to stick by me -- that speaks volumes for this organization."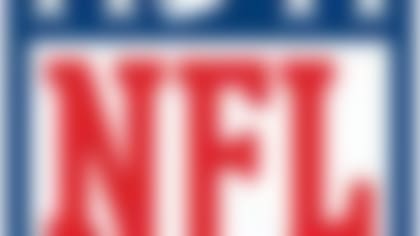 Carolina's defensive performance in that game was the best we've seen all season. Colin Kaepernick was sacked six times and held to a paltry 16 rushing yards and only one completion over 11 yards.
If the Panthers are going to shut down Kaepernick with Michael Crabtree and Vernon Davis reinforcing the passing attack, the league's best front seven will have to dominate the line of scrimmage to the same extent they did two months ago.