HENDERSON, Nev. -- Authorities say burglars made off with two Super Bowl rings from the Las Vegas-area home of former San Francisco 49ers kicker Mike Cofer.
Cofer told Henderson police he was watching his son's high school baseball game when the break-in occurred Thursday at his four-bedroom home.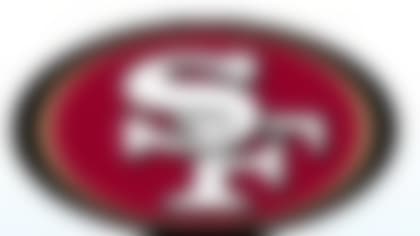 With the offseason under way, Around The League examines what's next for all 32 teams. Gregg Rosenthal covers the Niners. **More ...**
Cofer's ex-wife, Lisa Cofer, told the Las Vegas Sun the thieves also took a coin collection, an Xbox game console and several games. She says they left a diamond ring.
Lisa Cofer didn't immediately respond Monday to a message from The Associated Press.
Mike Cofer played eight seasons in the NFL, and was on the 49ers team that won the Super Bowl in 1989 and in 1990.
He moved to southern Nevada in 2001, and is an assistant high school football coach.
Copyright 2013 by The Associated Press