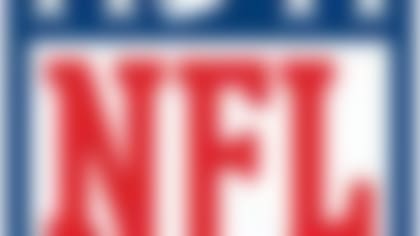 NFL teams trimmed their rosters to 53 players on Saturday. Around The NFL reports on each team's moves. READ
The disappointing wideout has been the subject of much trade speculation this preseason. However, after no swap came to fruition, the Jets walked away from the unproductive 6-foot-4 receiver.
Hill showed zero signs of improvement this preseason. Even with question marks at receiver the Jets determined it was better off without Hill on the roster.
However, Hill's camp thinks the wideout never got a fair shake.
"I'm disappointed in (general manager John) Idzik and Rex (Ryan) with the way the whole thing went down there," Hill's agent, Alan Herman, told USA Today Sports. "Two years in that kind of situation is disheartening.
"He didn't have a chance that first year with that whole Tim Tebow-Mark Sanchez fiasco. ... His second year, Geno Smith was learning how to play quarterback. So they never threw the ball deep because they wanted to simplify things for Geno."
As a selection of the previous regime, Idzik had no attachments to Hill. Still, it's never good for an organization to see second-round picks flushed down the drain.