The Seattle Seahawks could be fined by the NFL for multiple players being suspended in a season for violating the drug, steroid or personal conduct policies, a league spokesman said Monday.
Debate: NFL's best receiving corps?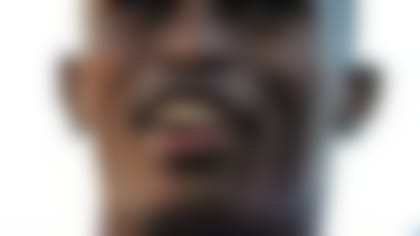 "There are financial consequences for a team that has multiple players suspended in a season under those policies," NFL spokesman Greg Aiello said regarding the rule.
It was not specified if the Seahawks have or will be fined after linebacker Bruce Irvin's suspension for violating the league's PED rules. That punishment was announced Friday.
The Seahawks could fall under the league's remittance policy since multiple players recently have been suspended for violating banned substance rules.
Seattle has had six players suspended for PED violations since 2011. Cornerback Richard Sherman had his suspension overturned on appeal last season.
Per rule, a team would be fined a portion of the salaries of the players who have been suspended based on an agreed-upon formula.