The ground attack won't be abandoned. Now that everyone is healthy and there are several legitimate candidates for the third receiver role, though, Kaepernick will finally make good on the potential he showed immediately after replacing Alex Smith two years ago.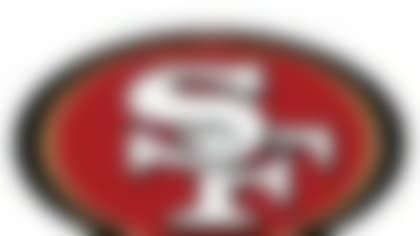 The concern on offense is that the 49ers couldn't do better than Blaine Gabbert for a backup quarterback. Like most teams, they are no longer a legitimate contender if the starter goes down.
What we'll be saying in February
The 49ers were talented enough to overcome a first-half adjustment period on defense, but the team never gelled after an offseason filled with questions about Harbaugh's San Francisco future.
Around The NFL's predicted finish: Second place in NFC West, No. 7 in Around The NFL's Power Index.