PHOENIX -- The Raiders have given representatives for linebacker Rolando McClain permission to seek a trade out of Oakland, according to two sources briefed on the situation.
McClain's agent, Pat Dye Jr. of Sports Trust Advisors, recently requested the green light from Raiders general manager Reggie McKenzie to shop McClain, the No. 8 pick of the 2010 draft. One source said McKenzie simply said that it was fine by him.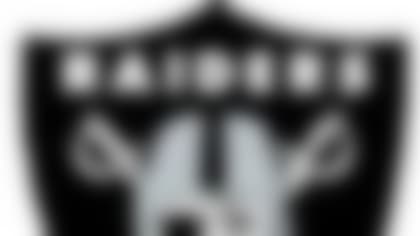 With the offseason under way, Around The League examines what's next for all 32 teams. Dan Hanzus tackles the Raiders. **More ...**
If Dye cannot help facilitate an acceptable trade, McClain will be released, according to the source. If he's released, the Raiders will take a $7 million salary-cap hit. But there is no timetable for his release, nor is there any urgency in the matter.
The Raiders are rebuilding, and the former Alabama linebacker is not part of their plans. While underperforming on the field, McClain has been a headache for the Raiders. Most famously, McClain was kicked out of practice last year and then suspended for two games for conduct detrimental to the team. He also has dealt with a variety of legal issues and gun charges.