No team added more starters this offseason and it's not even close. The Raiders aren't Super Bowl contenders, but they are far more talented and interesting than they were in March. Donald Penn and Austin Howard are offensive line upgrades. Justin Tuck, LaMarr Woodley and Antonio Smith add beef to the defensive front seven. If half of those signings work, general manager Reggie McKenzie should be happy. That's just how free agency works. (We think Woodley and Tuck will pan out.)
Still, Allen has done a solid job coaching up low-level defensive talent the last two years. There's no denying he has more to work with this time around.
The secondary remains a problem. Signing castoffs from the 49ers (Tarrell Brown, Carlos Rogers) does not sound like a lasting strategy. Last year's first-round pick D.J. Hayden simply can't get healthy. Charles Woodson has lost a step. The Raiders don't have a strong middle class of "core" players after years of poor drafting. The hope is that No. 5 overall pick Khalil Mack leads a promising draft class full of contributors.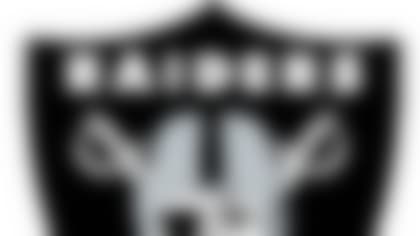 Second-round pick Derek Carr figures to get a baptism by fire at some point during his rookie year. Schaub has reportedly been solid in practice, but the book is out on him as a quarterback. He never trusts his arm to go deep and defenders sit on his routes. That's especially frustrating because the Raiders have a nice group of vertical receivers. We'd expect to see Carr start sometime in October.
Coach Dennis Allen said that Darren McFadden is running better than any time since Allen took over. Jones-Drew is slated to split reps with McFadden, but it was easy to notice McFadden's explosion in the preseason. More should be less with McFadden. He could potentially stay healthy and hit more home runs as a part-time player.
What we'll be saying in February
We'll be talking about a new Raiders coach and general manager. Allen and McKenzie were dealt a bad hand, and owner Mark Davis' expectations are unrealistically high.
Predicted finish: Fourth place in AFC West, 32nd in Around The NFL's Power Index.