It's finally here -- Super Bowl XLVIII. The Seahawks and the Broncos will compete to earn the Lombardi Trophy. That's all well and good, but we know what you're really interested in ... winning the NFL Playoff Challenge for a chance to go to Super Boxl XLIX. After losing the 49ers in the NFC Championship Game, Adam Rank has fallen back in the pack. So let's take a look at the remaining NFL Fantasy LIVE experts to see how they're living.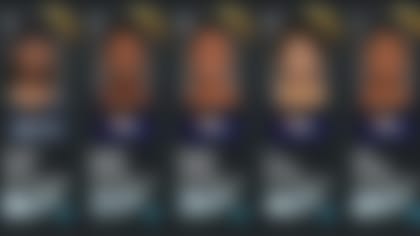 Michael Fabiano went all in on the Seahawks and Broncos from the beginning, but he hedged his bets. Fearing that Peyton Manning could have another postseason meltdown, Fabs chose Russell Wilson as his quarterback. That's hurt in his overall point production. It's a good thing the Seattle quarterback has had the point multipliers in his favor, since his fantasy scoring so far in the playoffs has left a lot to be desired.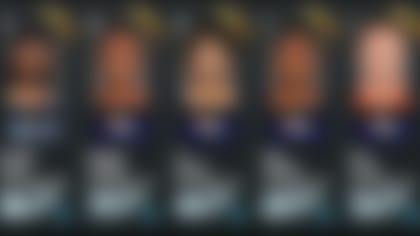 Like Fabiano, Marcas Grant went big on the two No. 1 seeds in the playoffs. Unlike Fabs, Marcas believed in Peyton Manning. The results have been noticeably better. The other difference comes at the kicker spot, where Marcas rolled the dice with Matt Prater. The Broncos kicker hasn't been quite as productive as Steven Hauschka, but he hasn't been too bad, either.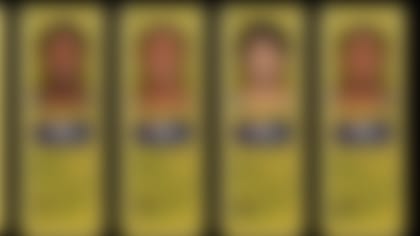 It looks like a lot of you were copying off of Marcas Grant's test paper. Or it could be that these are just the most productive fantasy players remaining in the NFL Playoff Challenge. We'll go with the latter reasoning. All is forgiven, folks.