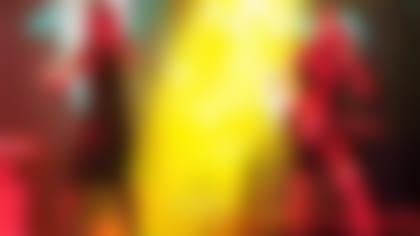 The quick signing led to speculation that Blount forced his way out of Pittsburgh, knowing that he had a warm seat waiting on New England's bus.
When asked Tuesday if he orchestrated his release from Pittsburgh, Blount responded with a "soft, 'No,' and a shake of the head," per Bouchette. The running back also didn't answer whether he knew the Pats might want him back.
"They gave me a chance to come out here and show that I can do what I've been doing in this league for a couple of years," Blount said. "I can run the football. I was excited to become another asset to the team, another part of the team, another weapon they have. I was excited they gave me another chance to come back and be a part of what's going on today."