The upgraded secondary could be the best since Ty Law and Lawyer Milloy were in the prime of their careers over a decade ago.
If Revis returns to 2009-to-2011 form, the conference's best defensive backfield will likely reside in New England.
A bigger concern is defensive tackle with Vince Wilfork (Achilles) and first-round draft pick Dominique Easley (ACL surgery) coming off major injuries. Wilfork, 32, was starting to show signs of his age early last season before his Achilles tear. The Pats will need heavy contribution from both players to turn around their run defense.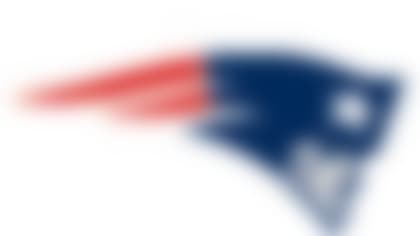 The most pleasant camp surprise has been fourth-round rookie running back James White. Unfortunately, that stellar practice work has yet to translate in preseason games.
What we'll be saying in February
Around The NFL's predicted finish: First place in AFC East, No. 5 in Around The NFL's Power Index.