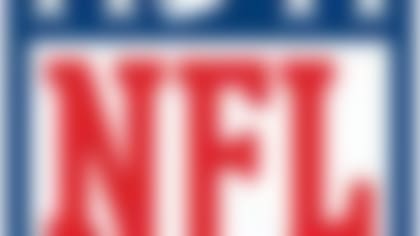 NFL teams trimmed their rosters to 53 players on Saturday. Around The NFL reports on each team's moves. READ
Worthy was battling for a role behind Vince Wilfork and first-rounder Dominique Easley. Playing just 14 snaps last season on the heels of his 2012 ACL tear, it's fair to wonder if Worthy's career is over. The No. 51 overall pick in the 2012 NFL Draft has just four starts over two seasons.
A fourth-round pick in 2013, Boyce is a candidate for the practice squad after failing to outplay Kenbrell Thompkins or Brian Tyms this summer. We wouldn't be shocked, though, if another club snatches up this young pass-catcher with 4.38 speed.