One reliable preview. One key factor to decide the game. It's that simple.
Air & Ground matchup of Week 17
Roethlisberger and Bell have been regular nominees in the FedEx Air & Ground Players of the Week voting, and the duo made it a Steelers sweep in Week 14. Bell has already set a Steelers record for most yards from scrimmage in a season with 2,115 yards (topping Barry Foster's mark of 2,034 yards from 1992). Brown needs just two receptions to have the second-most catches in a single season in NFL history; Brown currently has 122 catches, and the single-season record of 143 catches was set by the Indianapolis Colts' Marvin Harrison in 2002.
One shot at making history
The Bengals are looking to win consecutive division titles for the first time in team history. Cincinnati has won eight division titles, but never in consecutive seasons.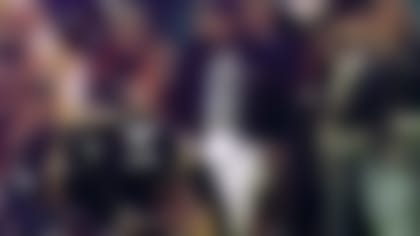 Great Moments in Air & Ground History