One reliable preview. One key factor to decide the game. It's that simple.
Air & Ground matchup of Week 11
Rodgers has lost just one game in his last 17 regular-season home games against opponents from outside the NFC North. In those games, Rodgers has thrown for 53 touchdowns and seven interceptions. That lone loss? A 30-22 setback in Week 1 of the 2012 season against the San Francisco 49ers.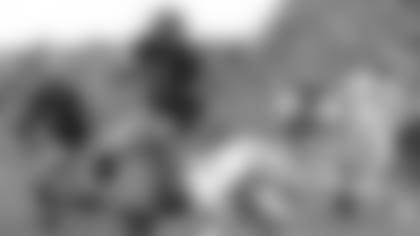 Great Moments in Air & Ground History