SAN DIEGO -- A person with knowledge of the deal says the San Diego Chargers have agreed in principle to a four-year contract with kicker Nick Novak.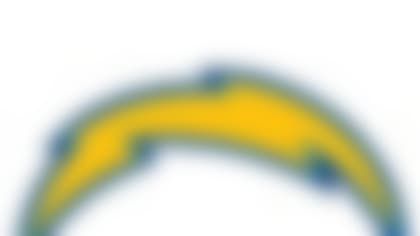 Around The League examines what's next for all 32 NFL teams. Chris Wesseling covers the Chargers. **More ...**
The person spoke on condition of anonymity because details are still being finalized. Novak, who had been scheduled to become an unrestricted free-agent, can't sign the contract until free agency begins on Tuesday afternoon.
Teams are able to negotiate with agents of unrestricted free-agents from Saturday into Tuesday afternoon.
Novak made 18 of 20 field goal attempts (90 percent) in 2012, the third-highest conversion rate in team history. He was signed on Sept. 29 after Nate Kaeding hurt his groin in practice two days before an away game against the Kansas City Chiefs. Novak also kicked for the Chargers in the final 15 games of 2011 after Kaeding was hurt on the season-opening kickoff.
Copyright 2013 by The Associated Press