Smith's comment begs the question: What other kinds of Yelp reviews would NFL players and coaches leave? Here are a few.
This week I returned to the team after my stint on the PUP list, but apparently, my hands didn't get the memo. Seriously. They were responsible for 10 drops against the Jets last week. 10! I'd like to tell you that 10 is the number of fingers on my hands, but again, they're so unreliable that I doubt I can trust that number. It's a shame, really. I've had these hands for as long as I can remember. They've been with me through good times and bad. Unfortunately, the warranty has expired so I am stuck with them. They did have a nice 19-yard catch Sunday, but to be honest, I just tripped and fell into that pass. 0 stars. Shoddy hands and unreliable service.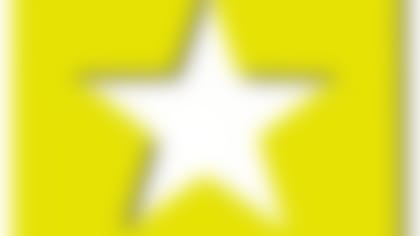 Maybe I should be giving two stars to the alarm clock company used by Mallett. You miss practice during the preseason after I name Brian Hoyer the quarterback, and now you miss a team plane to the game? Really? I'm beginning to wonder whether he opted to fly commercial just to use up some frequent flyer miles before they expired. I seriously hope he got a middle seat right behind an old lady who insists on reclining back all the way even though her head doesn't even come close the headrest. On top of that, I hope there was some snotty kid kicking the back of his seat like it was the final performance of "Stomp." Worst investment I've made since cat bow ties. No ROI, whatsoever.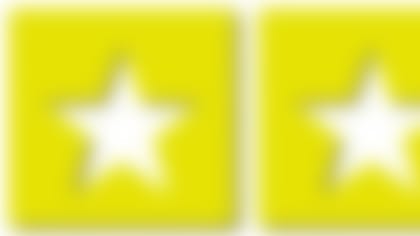 The running backs are like a fine wine, but forcing us to use this O-line is the same as drinking an incredible Malbec out of a trash can. Gary Gilliam used his playbook as a plate for his special ""butter and ham sandwich." No bread. It's just honey ham between two sticks of butter. Russell Okung poured coffee into his Microsoft tablet because he thought it was "sleepy." The other day when we were at Sea-Tac Airport, a child dropped a scone on the floor and Alvin Bailey talked about it the entire flight to Dallas.
Chuck Pagano reviews GM Ryan Grigson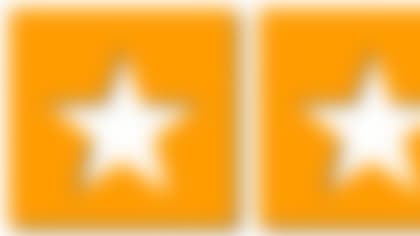 Sure, he looks like Danny McBride's self-conscious older brother trying to make it in the corporate world, but don't let his exterior fool you. Ryan Grigson is a great general manager at a bargain price. He's not afraid to get his hands dirty if the situation requires, and always has a trick up his sleeve. (No, not the fake punt. That was my bad.)
Don't let the negative reviews fool you! Grigson is a winner with a winning mentality. Linemen? Who needs 'em! Age? Doesn't matter! Defense? No thanks! This man knows football, and Metallica cover bands. If you're ever looking for a bargain GM, or a James Hetfield impersonator, look no further.
Although, prospective buyers beware: he does strictly 80s thrash metal. Nothing past "...And Justice For All."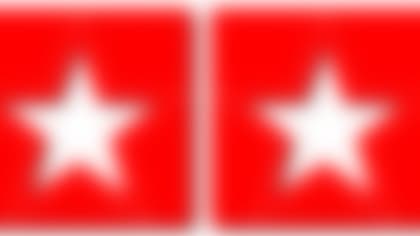 When I first watched Brandon Weeden throw a pass, I immediately knew that this was what life was all about. Frankly, you won't see a more gifted passer. Watching him throw the ball in such beautiful, never-before-seen symmetry was a life-changing experience. I immediately started dreaming Super Bowl dreams because I knew that Weeden's uncanny throwing ability would lead the Cowboys, nay, mankind, to a better life.
Review Update: Matt Cassel is the way of the future. Not only is he an even better passer than Weeden (I know, impossible), but he also has a remarkable smile. Super Bowl champs now. Guaranteed. I don't even remember what Tony Romo looks like. Cassel's our future.