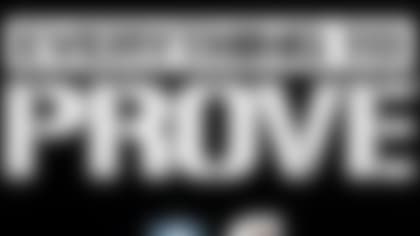 Here's what else is on tap Wednesday:
» Tune in to "NFL AM" (from 6 to 10 a.m. ET) for interviews with former Dallas Cowboys wide receiver Drew Pearson and St. Louis Rams general manager Les Snead.
» There's a youth movement taking place among NFL quarterbacks. Jeff Darlington looks around the league to explain the trend of fresh-faced signal-callers.
» Every season features a breakthrough performer. Our analysts debate which player will emerge as the NFL's new surprise star.
» There's not much time left to get a fantasy team up and running before the start of the season. Hit Fantasy Football 101 to get up to speed and sign up for an NFL.com fantasy team here.
» The 2006 NFL Draft class was thought to be loaded with future All-Pro players. But six years later, many of the top draft picks are light years away from the elite status they were projected to reach.