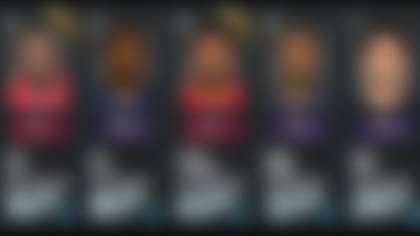 Michael Fabiano: I started four different 49ers in the conference round (Colin Kaepernick, Frank Gore, Michael Crabtree, Niners defense), so I am obviously sticking with them in the Super Bowl to earn double points. The other four players in my lineup are the best players available based on position and coincidentally, they are all Ravens. Ray Rice is clearly the best fantasy running back in the contest, and I went with Anquan Boldin over Torrey Smith. I also selected Dennis Pitta over Vernon Davis, who exploded in the last round but has done next to nothing for most of the last two months. I went with Justin Tucker at kicker for obvious reasons, as David Akers has had one of the worst seasons of his NFL career.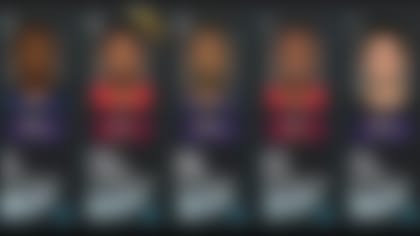 Marcas Grant: Probably like most people outside of the state of Maryland, the Baltimore Ravens have wreaked havoc on my Playoff Challenge lineups. After they took down the Broncos, I figured things were set up for the Patriots to earn a trip to New Orleans. Uh, not so much. So with most of my positions set, I turn to Ray Rice to fill out the second running back spot, the physical Anquan Boldin at a receiver slot, Vernon Davis at tight end and Justin Tucker as my kicker. Now it's time for everyone to perform as expected.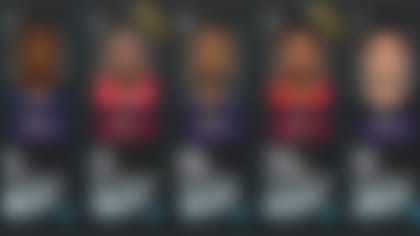 Elliot Harrison: Alright everybody, here comes my lineup. I'm sticking with the same cast of 49ers that I had last week...Colin Kaepernick, Frank Gore, Michael Crabtree, and the defense. Since the Patriots lost, I had to fill in players at RB, WR, TE, and K. So, I chose all Ravens -- Ray Rice, Anquan Boldin, Dennis Pitta, and Jason Tucker are now sitting pretty in my lineup. Taking Pitta over Vernon Davis was not easy; consider me scared that Delanie Walker could steal a handful of production in Greg Roman's offense. The 49ers might take a couple of shots to Randy Moss, but that's not enough for me to sit Boldin. Moreover, Torrey Smith is hit or miss, and I just don't see the San Francisco safeties giving up more than one deep ball in Super Bowl XLVII. Okay, maybe two. Not enough to avoid playing Boldin. #BroncoslosingdestroyedmyPlayoffChallengeLineup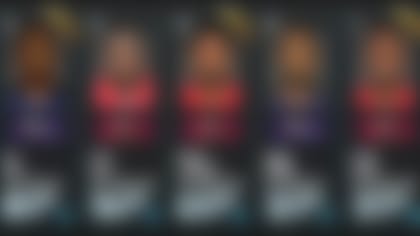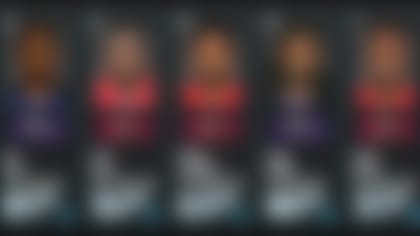 Jason Smith: Kablooey. That is what happened to my PC team this week as I lost every player I had selected (which were all Patriots). So now my chances of winning are all but out the window, but I still believe in my strategy. My easiest picks were at RB and D, where Ray Rice, Frank Gore and the 49ers are pretty much no-brainers for me. Tight end also wasn't that hard. While Dennis Pitta is solid, it's quite possible Vernon Davis and Colin Kaepernick are finally getting on the same page. With Anquan Boldin playing so well, I had to pick an odd man out between him, Torrey Smith and Michael Crabtree. In the end, I went with Crabtree and Smith. Crabtree has become an elite fantasy WR in the last few weeks, and I like Smith's big play capabilities. My quarterback is Kaepernick. I don't see the Super Bowl as one where we're going to see a ton of points, but I think Kapernick has a better chance for points than Flacco.