One of the best parts about the Thanksgiving holiday (besides gorging on loads of food) is the discounts we get on Black Friday, which is a holiday in its own right. If you are looking for some festive ideas this season, here are a few NFL Shop favorites that are sure to make any football fan a happy camper.
The Carolina Panthers are off to their best start in franchise history. Confidence levels are high with the Panthers and their fans, and nothing screams confidence like wearing the Carolina Panthers Ugly Sweater. Made with 100% Acrylic and 1000% swagger.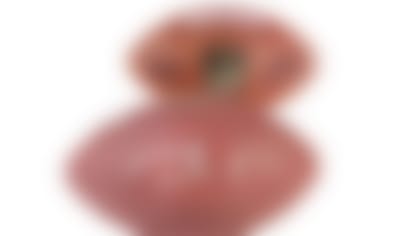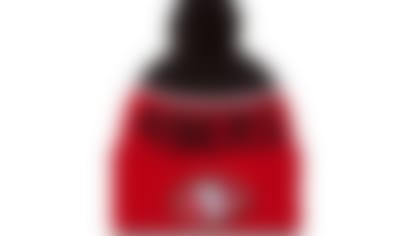 It's been a cold season for the 49er faithful. Their team has been decimated by injuries, sudden departures and benching their once heralded quarterback. The perfect gift for the 49ers fan is the New Era San Francisco 49ers On-Field Sport knit hat. The hat is great for those chilly days in the bay, and conveniently folds down to cover your face in the presence of Seahawks fans.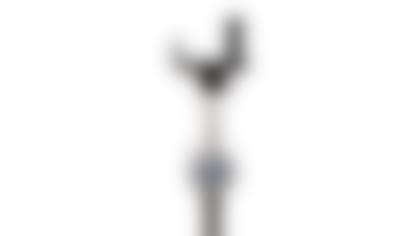 The Dallas Cowboys are "America's Team" and fans of America's Team deserve a gift this season that exemplifies what it means to be a Dallas Cowboy. Which is why you should pick up a Dallas Cowboys Sports Selfie Stick. No team loves attention quite like the team from Big D, so snap those pics. #Howboutthemselfies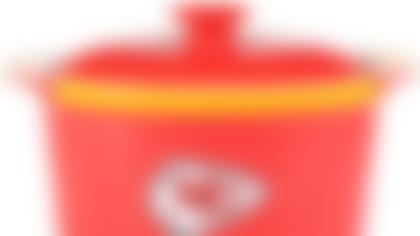 Kansas City is home to not only the Kansas City Chiefs, but also to great barbeque. What happens when you combine the two? Absolute awesomeness. The best way to create this culinary football experience is with the Kansas City Chiefs 2.4-Quart Gametime Ceramic Oven Bowl. Letting your food slow cook in this ceramic masterpiece doesn't guarantee you'll capture that Kansas City flavor, but it will increase your chances of meeting Andy Reid.