EAST RUTHERFORD, N.J. -- The New York Giants are keeping their prices the same for season ticket holders for the fourth straight year.
Parking, however, will increase $5 per game.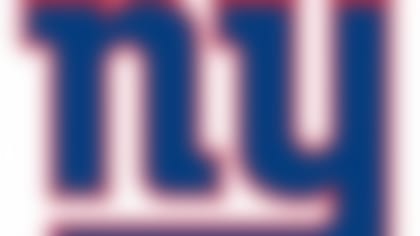 Around The League examines what's next for all 32 NFL teams. Kareem Copeland covers the Giants. **More ...**
The Giants, who missed the playoffs last season after winning the Super Bowl the previous season, informed fans of the ticket prices and parking in an email Friday. The price for parking will be $30.
Season ticket holders were told that the Giants have already started preparations for the 2013 season "with the objective of returning to the playoffs."
The team said payment for the season tickets and parking is due on May 1.
"Thank you once again for your enthusiastic and loyal support of the New York Football Giants," the team wrote. "We look forward to seeing you at MetLife Stadium in 2013."
Copyright 2013 by The Associated Press