METAIRIE, La. -- New Orleans Saints general manager Mickey Loomis says the club has signed third-round draft pick John Jenkins to a four-year contract.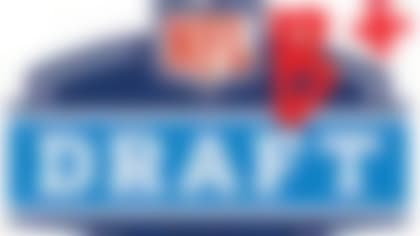 The draft is finally behind us. How did everybody do? Bucky Brooks breaks out the red pen and grades all 32 teams by division. More ...
Jenkins played at Georgia for two seasons after transferring from Mississippi Gulf Coast Community College. He started all 13 games last season, when he was credited with 50 tackles, one sack, two tackles for losses and a fumble recovery.
Copyright 2013 by The Associated Press