Despite major questions at receiver the Cleveland Browns didn't see enough of Nate Burleson to keep him on the roster. The team announced Saturday that the veteran wideout was cut as they trimmed their roster down to the 53-man limit.
The 33-year-old Burleson dealt with injuries throughout training camp, missing the team's first three preseason tussles with a hamstring issue. He had just one catch for 27 yards in the preseason finale.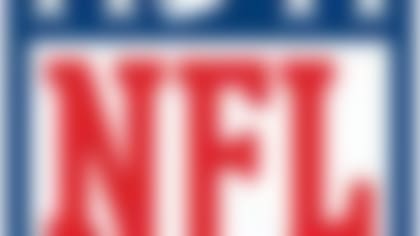 NFL teams trimmed their rosters to 53 players on Saturday. Around The NFL reports on each team's moves. READ
After spending the last four seasons with the Detroit Lions, Burleson was viewed as a solid veteran and a great locker-room leader. Alas, injuries kept him off the field.
The Josh Gordon-less Browns will be left to pick through the scrap heap after today's cuts to help their dismal receiver situation.
Burleson suffered injuries the last two seasons, playing in just 15 games. After missing most of training camp this year, being cut by the Browns is likely an indicator his playing career is over after 11 seasons.
The talkative Burleson should find a post-career job quite easily and will undoubtedly be on a television screen near you before long.