The 2013 NFL schedule will be released simultaneously on NFL.com and NFL Network at 8 p.m. ET. Tune into "Schedule Release '13" after "NFL Total Access" at 7 p.m. ET. And check out NFL.com the rest of the night and into the next day as we tear into the schedule from every conceivable angle.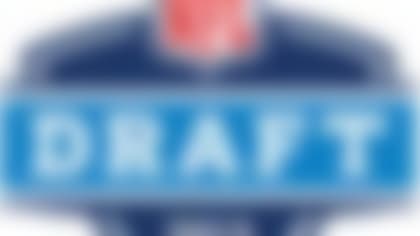 With the draft right around the corner, NFL.com ranks the top prospects available at every position on offense and defense. **More ...**
Here's what else is on tap for Thursday:
» Get a head start on Thursday's football talk with "NFL AM" at 6 a.m. ET. Today, Philadelphia Eagles linebacker Conner Barwin talks about his first impressions of Chip Kelly, plus LSU coach Les Miles talks about former Tigers cornerback Tyrann Mathieu, Charley Casserly presents his most overrated draft prospects, former President George H.W. Bush with the 2013 Houston Texans Cheerleaders, and all the latest NFL news.
» With one week to go before the 2013 NFL Draft, NFL Network draft expert Mike Mayock is holding his annual pre-draft media call Thursday at 1 p.m. ET, and for the first time, NFL.com will provide fans access to listen to Mayock's call. Log onto nfl.com/mayockdraftcall and listen while Mayock answers dozens of questions from the media about the 2013 NFL Draft. The live streaming audio will be accompanied by highlight packages of draft prospects and graphics on NFL team needs.
Kremer: Draft's most miraculous tale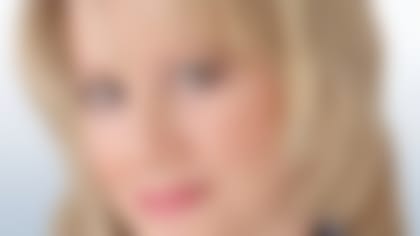 D.J. Hayden nearly died five months ago. Now, he's rocketing up draft boards. Andrea Kremer tells his incredible story. **More ...**
» Daniel Jeremiah uncovers his Top 50 Big Board.
» NFL Evolution.com reports that Pro Football Hall of Famer Forrest Gregg, who suffers from Parkinson's disease, supports Commissioner Roger Goodell's efforts to make the game safer with rule changes, but admits he's not sure how he would react if he were coaching today.