The Oakland Raiders are continuing to look at ways to improve and modernize their structure, with talks ongoing with former Green Bay Packers and Seattle Seahawks coach Mike Holmgren on a possible position within the organization, according to a club source.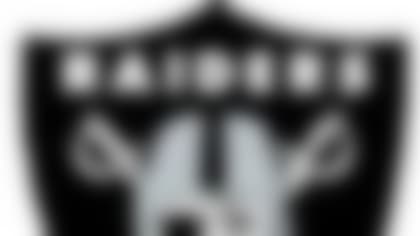 Holmgren's job would be different than the one that the Raiders are considering NFL executive vice president Ray Anderson for, with Holmgren being looked at a spot on the football side and Anderson having been a candidate on the business side. Per the source, Anderson is no longer under consideration for the business side job.
Still in the running is former Madison Square Garden president Scott O'Neil. If the Raiders do go through with creating an executive position on the business side, O'Neil or whomever filled the role would be working with CEO Amy Trask. The team's stadium issue -- its lease at the o.co Coliseum expires after next year -- is hovering over everything on the business side of the club.
The league has asked both the San Francisco 49ers and Raiders to consider sharing San Francisco's new stadium in Santa Clara, set to open in 2014. But the source said for now the club is focused fully on finding a solution in the East Bay.
If Holmgren is hired, he'd be with GM Reggie McKenzie, with whom he previously worked with in Green Bay, rather than Trask on the business side.
In a statement obtained by NFL.com's Ian Rapoport regarding the Holmgren rumors, the team said "as a general policy, the Raiders don't comment on personnel matters, so the team isn't able to confirm or deny the report. If the organization has more to say in the future, I will let you know."