Vick was presented the key to the city Thursday by Atlantic City, N.J., mayor Lorenzo Langford, who recognized the embattled QB for his efforts last year with residents who were affected by Superstorm Sandy. Vick made a $50,000 donation to the Red Cross and visited a shelter for those whose homes were devastated by the storm. He also spoke with an area high school.
Debate: Toughest shoes to fill?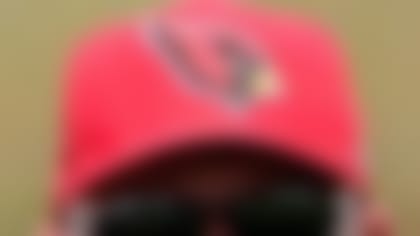 "Michael Vick is caring and compassionate enough to reach out to our city when we were at our lowest point during the immediate aftermath of Superstorm Sandy," said Mayor Langford, via PhillyMag.com. "Twelve hours after a nationally televised 'Monday Night Football' game, he was lifting the spirits of our residents confined to shelters with his generosity, particularly our young people."
Vick returned to the area this week, offering his support to Atlantic City as residents there prepare for the summer.
"It's a totally different make-up then what it was back in October when the hurricane hit," Vick said on "Piers Morgan Live", via the official website of the Philadelphia Eagles. "Just great to see everybody out, everybody just excited about the new opportunities; just a very vibrant feel. And it (doesn't) get any better than that."